IMF Recommends Implementation of Policies for "Global Standards for Crypto Assets"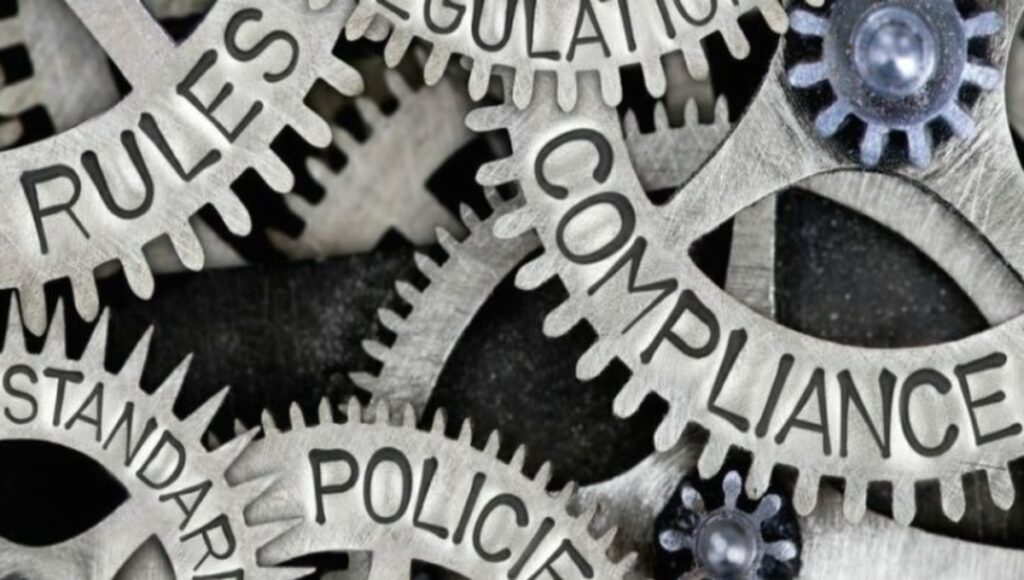 While there have been major concerns for the global financial market due to the rapid growth of the cryptocurrency market, the International Monetary Fund (IMF) has come up with few policies to help secure global financial stability. 
Recently, the IMF has introduced some new policies with the aim of enhancing safe and faster execution of payments. This is to ensure that countries with emerging and developing markets are not vulnerable to the rapid adoption of cryptocurrency. 
The crypto market has been hot due to the bearish trends that have persisted since May 2021. These past events in the crypto markets did not seem to affect the value of the cryptocurrencies. Bearing in mind the increasing value and adoption of crypto assets, the International Monetary Fund (IMF) has announced some policies. Crypto assets have enhanced the fast and simple execution of transactions across borders. 
As revealed by the IMF, the challenges plaguing financial stability have continued to heighten with the constant growth of the cryptocurrency market. Implementing these policies will help eliminate the challenges threatening financial stability. The central aim of the policies is to enhance high returns, speed, transaction costs, and reduce anti-money laundering. This is supposed to be the major consideration for crypto adoption. 
In "The Crypto Ecosystem and Financial Stability Challenges", a document released by the IMF, the massive capability of crypto to ensure fast and cheap cross-border payments was discussed. The tremendous rise in the value of crypto assets despite the high volatility which has affected the digital assets since May 2021 was also mentioned. 
According to the IMF, the dramatic rise in the adoption of cryptocurrency as a result of the inclination for high returns, cheap trading fees, increased speed and scalability, and anti-money laundering standards. This must be maintained amid the increasing value of crypto assets. 
Also, the interest of investors in Decentralized Finance (DeFi), smart contracts, and Stablecoins are responsible for the increase in market capitalization. 
So, the IMF has recommended crypto policies amid the rise and fall cycle of crypto assets. According to IMF, policymakers around the globe must be willing to ensure "balance enabling financial innovation and reinforcing competition". The IMF highlighted the recommended policies into three; Regulation, Supervision, and Monitoring of the Crypto Ecosystem. 
IMF Outlined Its Cryptocurrency Policy Recommendations
According to IMF, there must be cross-border cooperation among policymakers to enhance healthy competition and enable progressive financial innovations. The policy recommended include: Stablecoin specific risks and the management of macro-financial risks in emerging markets and developing economies.
Apart from the need for the implementation of these policies, regulators must be able to manage the risks of crypto assets; especially regarding areas of "systematic importance" It outlined the responsibilities of regulators. They must be able to monitor the crypto ecosystem to ensure effective decisions. Communications must also be encouraged between national regulators. 
The IMF also identified how the challenges posing threat to financial stability can be eliminated. According to the IMF:
 "Policymakers should enforce global principles for crypto-assets and strengthen their ability to regulate the crypto ecosystem by dealing with data gaps. Arising markets faced with cryptoization threats should maintain macroeconomic operations and contemplate the advantages of granting central bank digital currencies."