I Am Not Leaving Crypto nor Cardano (ADA) Project Anytime Soon –Charles Hoskinson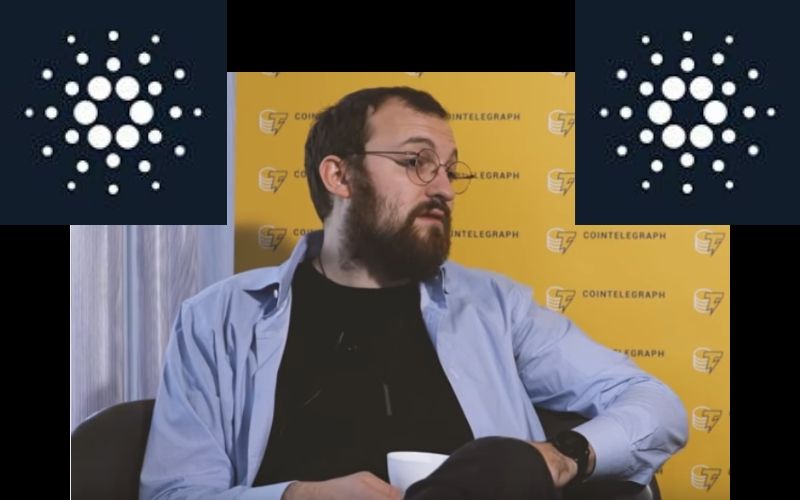 Charles Hoskinson, the CEO of IOHK has recently made it clear that he's not leaving the cryptocurrency industry nor the Cardano project anytime soon.
Something significant possibly brought about this statement. About an hour to the time he shared this sensitive statement, Charles, from his base in Colorado via a live video, shared the news of the passing of his aged grandmother, who was 89 years old.
During the live video, he hinted that his grandfather's 90th birthday happened to be the same day his grandmother passed on.
He also summarized the tail of the pandemic witnessed by both grandparents and his great grandmother. He said his great grandmother lived to see a global pandemic that claimed as much as 20 million lives, aided by the lack of facilities, comparable with what the world is experiencing with coronavirus at the moment.
He advised the crypto community members to spend time with those they love, for they won't be around forever. He also reminded the Cardano community of what he's building with his team, which are expected to be revealed for the world to see in a matter of months.
Conclusively, he appreciated the love and support from the Cardano community.
This live video was expectedly greeted with tons of condolences from Cardano community members and the crypto sphere at large.
Watch the video below:
A farewell and some thoughts https://t.co/5S7Z6aTsXo

— Charles Hoskinson (@IOHK_Charles) March 8, 2020
Charles Hoskinson Not Leaving Crypto nor Cardano (ADA) Project Anytime Soon
About an hour to the live video, Charles Hoskinson took to Twitter to reiterate his keen interest in the cryptocurrency and Cardano (ADA) project.
In the trending tweet, the CEO of IOHK, who doubles as the Co-founder of Cardano and Ethereum shared that people should not even think of him leaving cryptocurrency nor Cardano project any time soon.
He possibly shared this statement due to the comments of those envisaging his premature departure from the cryptocurrency ecosystem, owing to the recent passing of his aged grandmother.
Charles Hoskinson wrote this, "And before anyone even thinks about writing it, I am not leaving crypto anytime soon nor the Cardano project."
And before anyone even thinks about writing it, I am not leaving crypto anytime soon nor the cardano project.

— Charles Hoskinson (@IOHK_Charles) March 8, 2020