Has Apple Inc. Purchased Bitcoin?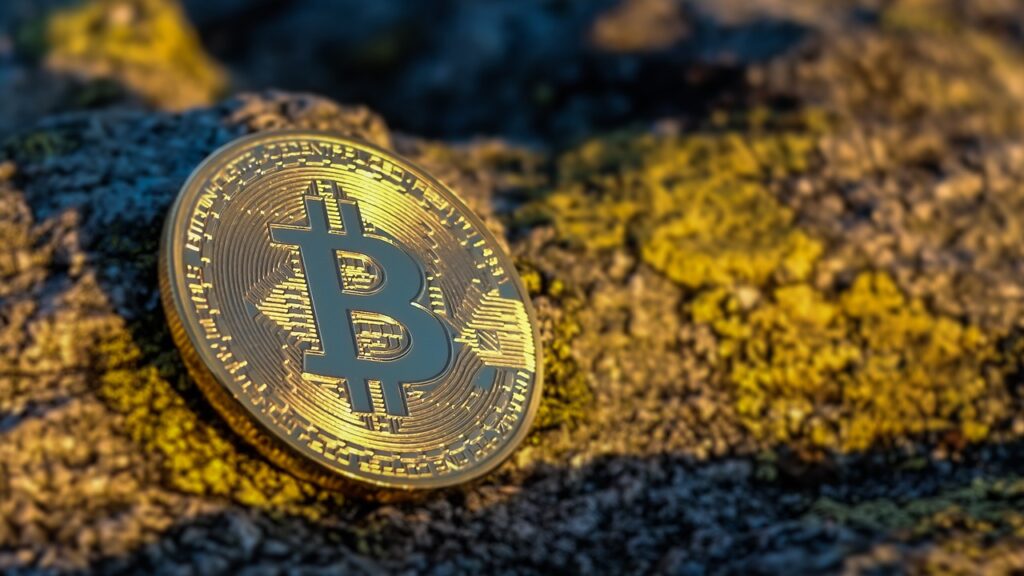 The rumors about Apple buying into the Bitcoin market are not new. However, these rumors become stronger from time to time, depending on how many people believing them. A whole new wave of rumors has been revived in the crypto community about the same matter. This time, the crypto community on Twitter has started to take an active part in the gossip market.
According to news broken by the crypto news platform Galaxy Trading, Apple Inc. has bought Bitcoin for billions of dollars. However, no official sources or statements have been provided to back up these claims. Joshuwa Roomsburg, the founder of crypto media outlet ChainLeak, shared a new tweet claiming that he will buy a new iPhone to commemorate the event if the rumors are true. He also shared a picture of a half-eaten apple with an orange staring in the role of Bitcoin.
For every Bitcoiner on social media that has supported the news of Apple investing in Bitcoin, some oppose the idea entirely. Ran Neuner is CEO of OnChain Capital, who rejected the notion altogether. According to Neuner, Apple Inc. has always been very brand conscious. Therefore, investing as big an amount as $2.5 billion seems like a far-fetched notion.
The main reason that the idea is so popular on social media is the struggling state of the flagship cryptocurrency. When Tesla invested $1.5 billion into Bitcoin back in February, it set off Bitcoin onto a bull market that took it to the $64,800 ATH in April. If Apple decides to do the same, it could once again cement a massive bull run for Bitcoin.
Apple's Bitcoin Rumors Attached to a Crypto-Related Job Posting
The most solid basis for the Bitcoin adoption rumors by Apple is an official job posting a few weeks ago. Apple Inc. advertised that it was looking for a Business Development Manager with more than five years of experience in digital wallets, cryptocurrencies, fast payments, and Buy now Pay Later (BNPL) services. Mitch Steves, an analyst at RBC Capital, claims that Apple pay wallet can generate a massive profit by adding digital asset exchange services.
According to Steves, the Apple Pay Wallet has 1.5 billion installs to date. Considering that only 200 million active users take advantage of the crypto trading, it would still be seven times larger than Square Inc. users. In this manner, Apple Inc. can raise around $40 billion annually in profits. He further added that this business model is more risk-free than the Apple Car project. The Apple Inc. Bitcoin investment rumors have not impacted the market as Bitcoin crashed down by 3% in the last 24 hours.