Grayscale Confirms Consideration of New Products in ADA, DOT, LINK, XMR, XTZ, EOS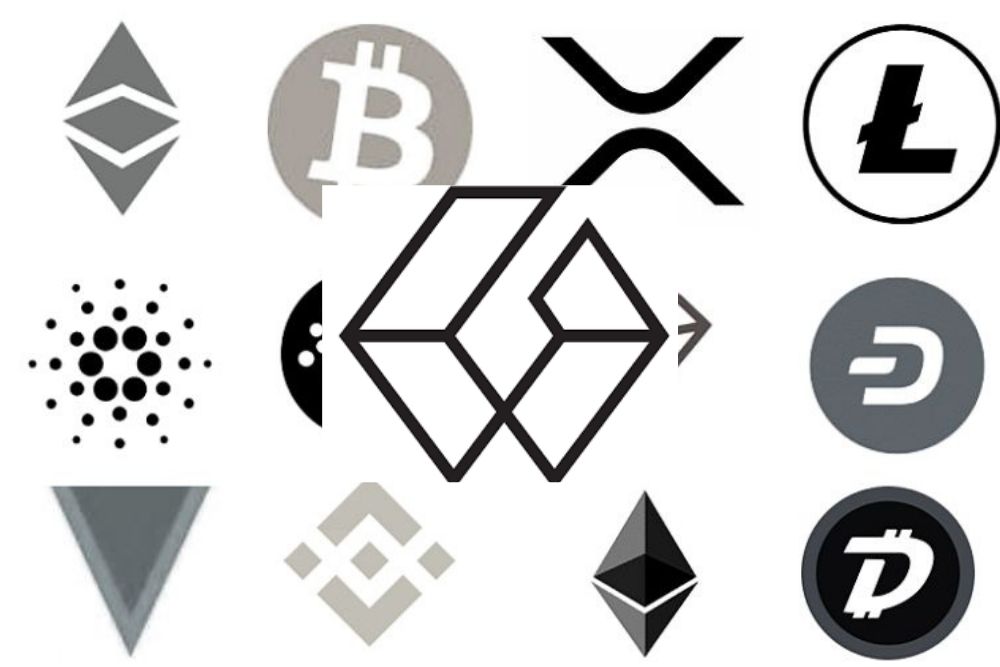 Grayscale Investments, the world's largest crypto asset manager, has in a recent official announcement confirmed that it's considering several new digital assets, such as Cardano (ADA), Polkadot (DOT), Chainlink (LINK), Monero (XMR), Tezos (XTZ), EOS, among others, for a potential new product offering.
This is coming as a result of the firm's quest to better meet the growing investor demand for exposure to other emerging cryptocurrencies.
Grayscale currently offers accredited investors eight single-asset investment trusts and one diversified fund, including Bitcoin Trust, Ethereum Trust, among others.
Read Also: Grayscale Trust Incorporates Chainlink (LINK), Tezos (XTZ), and Four Other Assets
The following are the digital assets under consideration as listed by the company:
Aave (AAVE), Basic Attention Token (BAT), Cardano (ADA), Chainlink (LINK), Compound (COMP), Cosmos (ATOM), Decentraland (MANA), EOS (EOS), Filecoin (FIL), Flow (Dapper Labs) (FLOW), Livepeer (LPT), MakerDao (MKR), Monero (XMR), Numeraire (NMR), Polkadot (DOT), Reserve Rights (RSR), Stacks (STX), Sushiswap (SUSHI), Synthetix (SNX), Tezos (XTZ), The Graph (GRT), Uniswap (UNI), and Yearn Finance (YFI).
According to the report, before all the above-listed digital assets can become investment products, they have to undergo a process similar to those that are already offered by the digital asset manager, Grayscale.
This implies that there is no guarantee that assets named in the list above will become investment products of the firm.
Going by the report, assets that sail through the review process and become newly-created products will be announced separately upon launch.
Reacting to the latest development, Michael Sonnenshein, the CEO of Grayscale said,
"We're eager to expand our product offerings to better serve our investors. The digital currency universe is constantly evolving and we seek to identify bold, interesting, and innovative opportunities that satisfy our investors' demand for differentiated exposure to this burgeoning asset class."
Read Also: World Governments Finally See the Need for Crypto Regulation at G-7 Meeting
He added that "We may not turn each of these assets into one of our landmark investment products. But as a firm that has been on the vanguard of connecting the legacy financial system with the new, digital currency-driven financial system, we view it as our responsibility to introduce investors to more diversity in this space."
---
Follow us on Twitter, Facebook, Telegram, and Download Our Android App