France Gets 'Bitcoin-backed' ETF, to List on Euronext Stock Exchange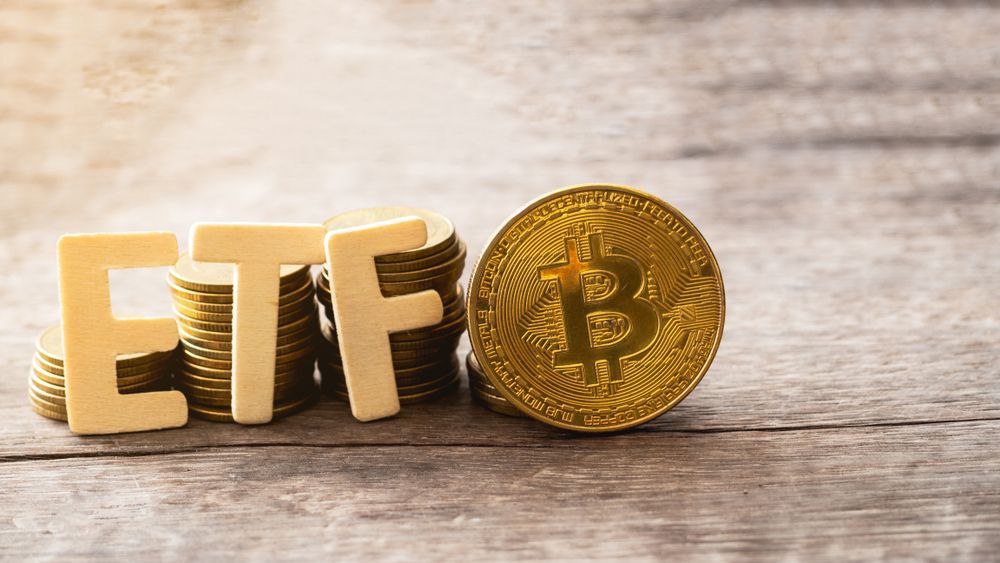 France-based investment management firm, Melanion Capital will pioneer the next tide of an exchange-traded fund that monitors the price of Bitcoin. The firm has announced that it will launch an ETF that is not only Bitcoin-backed but will be regulated by the European Union (EU). Shares of the ETF will be listed and begin trading on the Euronext stock exchange in Paris. 
Melanion Capital's ETF is not a cryptocurrency ETF, neither is it a Bitcoin ETF; it only follows the price of Bitcoin via a handful of stocks. As such, the ETF will be giving investors access to a wide range of the stocks of leading digital assets firms such as Voyager Digital, Riot Blockchain, Galaxy Digital. 
Melanion Capital's ETF is 90% Close to the 'Real Deal'
Despite not being the real deal due to stringent conditions on cryptocurrency ETFs, the ETF to be introduced by the asset management firm bears a 90% correlation ratio in relation to the index and the cost of flagship cryptocurrency, Bitcoin. A unique feature of the said ETF is that it will be subject to provisions within the Undertakings for the Collective Investment in Transferable Securities (UCITS) and can be accessed by investors in the EU member states. 
Cryptocurrency ETFs, especially for Bitcoin have become a major talking point in different jurisdictions globally. They have even been a source of controversy in countries like the US, which is yet to approve a Bitcoin ETF despite getting numerous applications for one. The US SEC has noted that the volatility of this asset class is a factor to consider, amid other challenges like crypto regulations. US SEC reportedly has 15 Bitcoin ETF applications before and it doesn't seem likely that the regulatory body would approve one soon, as per its body language and rhetoric. 
Canada Leads Bitcoin ETF Race
Meanwhile, North American rival Canada has added three Bitcoin ETFs to its laurel, with the most popular being the Purpose Bitcoin ETF. Within mid-May and June, Purpose BTC ETF was adding $3 million daily, despite the massive market correction that was prevalent. Canada is looking to add more Bitcoin ETFs to its index.
US SEC Commissioner, Hester Peirce lamented the slow pace of the US in getting an ETF approved. She noted that while other countries are moving at a meteoric speed towards the adoption of cryptocurrencies and their derivatives, the US is trudging along. Peirce added that non-commitment exhibited by the country may come back to haunt it.
Perhaps, until a regulatory framework is provided for cryptocurrencies, a Bitcoin ETF may not see the light of the day in the US. A US lawmaker, Don Beyer suggested a bill that would, if passed, define Digital assets and digital asset securities and regulate their use. The US is also leading the race from behind on a central bank digital currency (CBDC) as well. According to Gary Gensler, head of the US SEC, the country is focused on getting things right, not speed.