Ethereum Transaction Fees Rise 77% As ETH Maintains $2,000 Support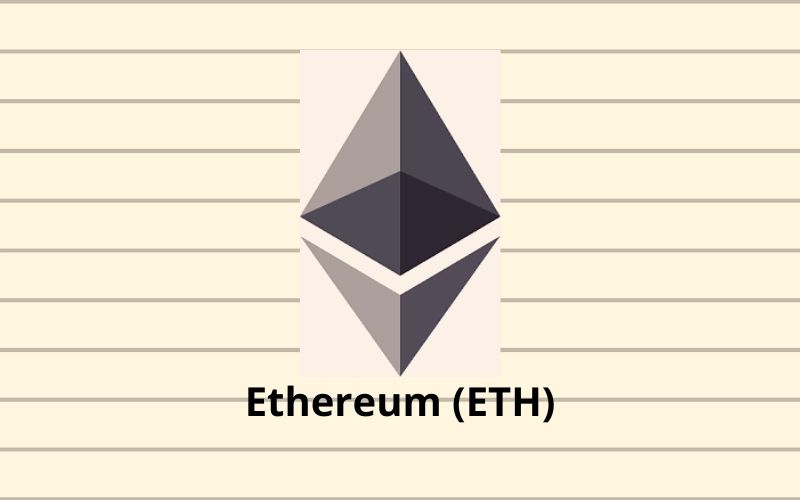 Ethereum (ETH), the second-largest digital currency by market capitalization, managed to surge above $2,000 a couple of hours ago, after a long wait below the support level. In the course of the notable price surge, the cryptocurrency has also recorded a new price all-time high.
At the same time, the exorbitant transaction fee accustomed to Ethereum blockchain also made a notable increase as the price of ETH rises. At the time of press, ETH is trading at $2,010, with a relatively 4% price increase in the last 24 hours.
Read Also: Vitalik Buterin Explains the Cause of $5.2M Tx Fees in Two Ethereum (ETH) Transactions
According to the data provided by Bitinfocharts.com, within the past few days, the cost of using the Ethereum network, or better still, the transaction fees on the major blockchain network experienced a 77% surge.
As reported by Cointelegraph, most times, the average fee figures paint an inaccurate picture of the fees being paid most often on-chain, due to high-value outliers.
The report also states further that the median transaction fee that gives a clearer picture of fees being paid most often also increased in the past week by 91%, from $6.66 to $12.74.
Read Also: Vitalik Buterin: NFTs Can Be Channeled To Socially Relevant Causes Rather Than Casino for Celebrities
Ethereum Community Looks Forward To EIP-1559 for Notable Fees Reduction
The implementation of an Ethereum Improvement Proposal known as EIP-1559 is slated for July along with the London hard fork. This improvement proposal is targeted at proffering solution to the issue with the exorbitant transaction fees on the Ethereum network.
As soon as the improvement proposal is implemented, the transaction fees on the blockchain will be significantly adjusted.
EIP-1559 was first proposed in 2018. It's designed to drastically restructure the fee mechanism of the Ethereum network.
The EIP-1559 upgrade will make all transactions have a standard fee named basefee and this will be the same for all users on the network.
According to Vitalik Buterin, the co-founder of Ethereum, the new fee mechanism comes with a lot of benefits for the network and users.
Read Also: Ethereum Developer Sets Target Date for Gas Saving (EIP 1559) Upgrade
Buterin noted:
"Simplicity of wallet development (no/less need for complex fee estimation strategies). Privacy (less need to choose fees means less opportunity to reveal bits of info about yourself)."
Buterin also pointed out that the EIP-1559 would possess a deflationary mechanism, where transaction fees would either be burnt or deposited into a long-term mining pool.
---
Follow us on Twitter, Facebook, Telegram, and Download Our Android App