Ethereum Miners Accrued All-Time High Fee Revenue of $17 million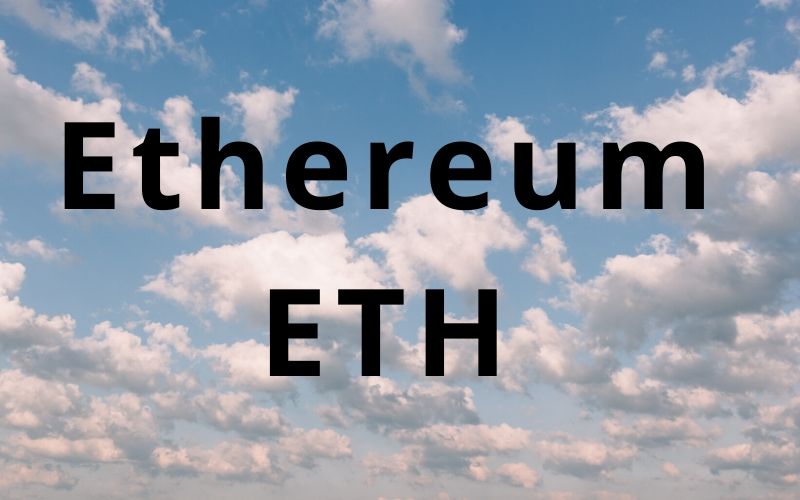 Ethereum miners are currently smiling to the bank as transaction costs continue to rise amidst the supposed success of the decentralized finance (DeFi).
Based on the report made available by The Block Research, Ethereum miners generated an all-time high revenue of $17 million in the space of 24 hours. The number is 3.7 times higher than the previous highest amount recorded in January 2018, when the price of ETH hit an all-time high.
On the other hand, Bitcoin miners generated $1.5 million in transaction fees around the same time, which is only 9% when compared to Ethereum miners' fees.
According to Larry Cermak, the director of The Block Research, the persistent increase in Ethereum fees, which resulted in the increase in miners' revenue, could aid a surge in prices of Ethereum miners in the secondary markets. Such a scenario could end up turning positive for mining chips manufacturers.
Ethereum (ETH) Is Leveraging Demand Caused by the Excitement for Yearn Finance's yETH to Surge towards $500
Ethereum (ETH), the second-largest cryptocurrency by market capitalization, has again received huge attention from investors after the new yETH product spread vastly on the internet.
This was recently shared by BTCC, the cryptocurrency derivatives exchange. According to the exchange, the imminent launch of yETH by Yearn Finance initiated the renewed surge in buying pressure on the ETH market, which resulted in the recent parabolic movement.
The product, yETH, was voted for by YFI token holders. It's designed to automatically find the highest yielding decentralized protocol for Ethereum (ETH) deposits.
It encourages investors to add more ETH to their holdings. Due to this fact, the price of the digital token is expected to keep surging with this optimistic and bullish sentiment.
So, $500 price level could soon be attained. But at the moment, the trend is turning against virtually all the top cryptocurrencies in the market. ETH lost about $30 within a few minutes. At the time of filing this report, ETH is trading at $441.15, with a 6.14% price downtrend in the last 24 hours.
Join us on Twitter
Join us on Telegram
Join us on Facebook