Ethereum, Avalanche, Shiba Inu Price Analysis – 22 October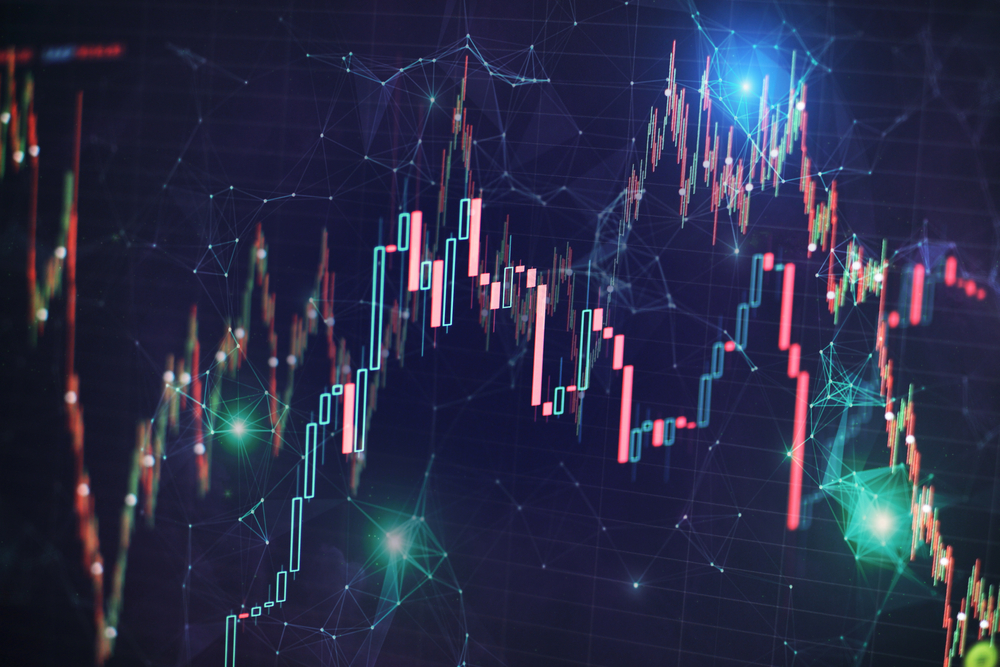 Cryptocurrencies had their values falling today as Bitcoin retraced from its ATH recorded two days ago. Some alternative coins such as SHIB and ETH traded in a downtrend mood. However, the alt market appears to present mixed reactions, AVAX registering bullish actions. Ether attained the $4,373 peak before it began declining. AVAX continued with bullish movements while HIB displayed short-term bearish gestures.
Ethereum
Ethereum suffered a 1.44% drop in the past 24 hours. While publishing this content, the leading altcoin trades at $4117.52. However, the altcoin remains far away from its nearest support area, around $3,641.57. The four-hour price chart displayed a bullish trend-line, confirming the recent buying activities. Meanwhile, vital technicals depicted decreasing buying momentum.
The Relative Strength Index stood near the 61.09 level, declining from 76.7, suggesting decreased buying strength. The indicators favored buying actions in the short term. Meanwhile, the Moving Average Convergence Divergence converges with the Signal line. Meanwhile, the MACD seems to move southward. Its histogram's green bars neared the zero (0) line confirming plunged buying momentum. Lastly, the Average Directional Index was at 36.54, suggesting a sturdy directional trend.
Shiba Inu
SHIB saw its price dropping by 4.12% in the past 24 hours, trading near $0.00002731. The meme coin failed to overcome the closest resistance at $0.00002894 before assuming consolidation. The alt's support zone was at $0.00002428. SHIB maintained its price under the 20 Simple Moving Average, thus suggesting seller's dominance.
The RSI sustained a downswing and dropped beneath the midline, confirming bears favoritism. Also, the MACD stayed under the Signal Line, depicting selling momentum. Meanwhile, the Awesome Oscillator agreed with the MACD's histogram, hinting at bearish scenarios.
Avalanche
AVAX increased its value by 7% yesterday. The coin broke its previous obstacle, standing at $62.41. AT this publication, Avalanche trades at $65.44. With that, it has its new resistance zone at $73.30. Meanwhile, the alt had its price around the Bollinger Band's top, suggesting buying momentum superiority.
The RSI saw a 15-point fall to stand within the overbought region at 72.09, confirming the bulls' dominance. However, market participants should not cancel the trend reversal possibilities. Also, the Awesome Oscillator and the MACD flashed green sign bars, confirming the above readings.