Ethereum 2.0 Coordinator Announces Progress With Beacon Chain Upgrade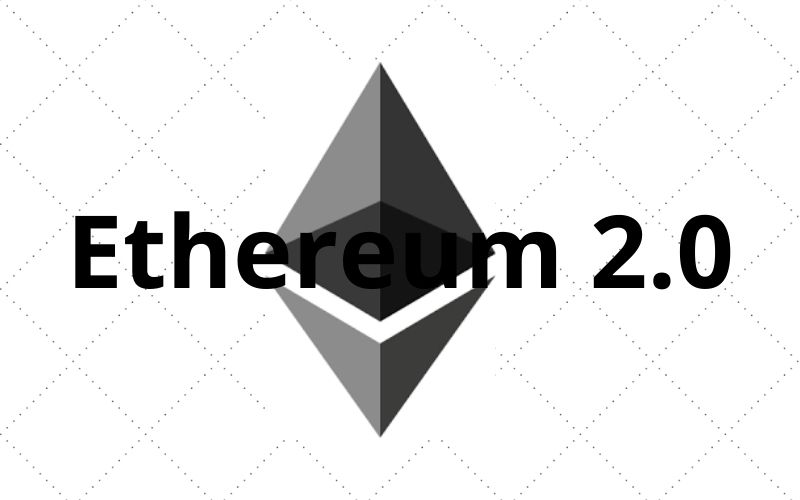 According to Danny Ryan, the Ethereum 2.0 coordinator, Altair, the first planned upgrade to Beacon Chain, has been making progress steadily.
Beacon Chain spec v1.1.0-alpha.6 – Protostellar Evolution was released last week. Although it's an alpha release that has no security or practical engineering concern, the current spec is likely to remain till mainnet launch.
Read Also: Ethereum Developer: Transaction Fees Hit Record Daily High of $89M in ETH, EIP-1559 would have burned $62M
Highlighting the progress further, Danny Ryan noted:
"Client teams are busy as they pass consensus test vectors and stand up short-lived testnets. Teams will make timeline decisions in the next few weeks as Altair code changes stablize and initial multi-client interop is performed."
Danny Ryan also announced that that the Rayonism hackathon was completed last week along with the Nocturne testnet, a multi-client Merge testnet consisting of 4 consensus-engines and 3 execution-engines for a total of 12 unique client pairs.
Read Also: Ethereum 2.0 Phase 0 Is Finally Launched Successfully As PoW Difficulty Hit All-Time High
Danny Ryan added:
"Dozens of nodes and thousands of validators built and secured a beacon chain that provided native support for a rich Ethereum application-layer with accounts, contracts, and user transactions.
"The Rayonism hackathon allowed teams to rapidly prototype core Merge designs and to better understand how this merged system will work in practice. All teams now have a deep familiarity with the structure of the Merge, and a clear visual on how their software will evolve in this coming year."
At the moment, client teams are focusing on London and Altair forks that are slated for this summer, while researchers are back to Merge spec refinements testing.
Read Also: Gaming Retailer GameStop Is Building a Non-Fungible Token (NFT) Platform On Ethereum Blockchain
As soon as the two upgrades are complete, teams will shift their focus on the Merge and start tackling the production engineering as they prepare for public testnets.
---
Follow us on Twitter, Facebook, Telegram, and Download Our Android App