EOS Founder Wants To Rebrand The Firm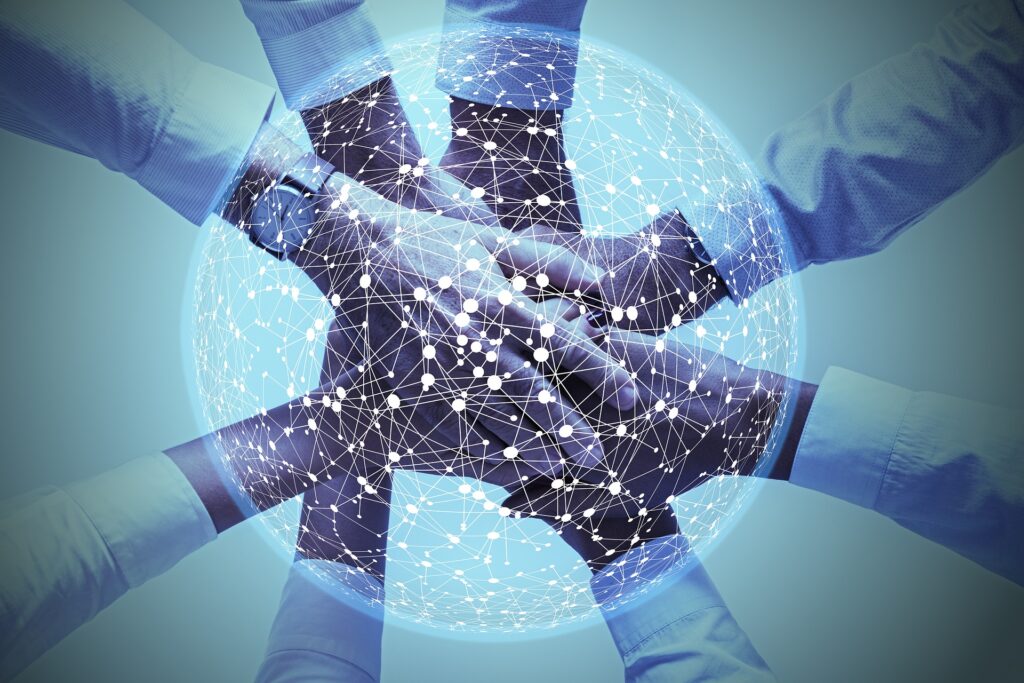 Once again, Block.one and EOS, a blockchain software company, are making news headlines. But the impact of the news is open to interpretation.
Over time, there has been a couple of setbacks with the EOS community which include the huge decline in the quality and rate of code production which is the output of EOSIO from Block.one. judging from this, the EOS Network Foundation has recorded some troubles past.
While the EOS Foundation CEO elected by the community, Yves La Rose, has expressed her major concerns, the founder of EOS, Daniel Larimer proposed that the EOS brand be restructured and reshaped. He believes this will lead to the formulation of a new vision and goals which will motivate and encourage the members of the community to participate in the growth and promotion of the community. He believes this plan is enough to position the ecosystem as one of the largest Decentralized Autonomous Organization (DAO) in the crypto space.
Daniel made this proposal on the official telegram group of the community. And Yves La Rose made a further comment on his Twitter page where he said; "As we enter the new phase of development in EOS, the largest DAO in the world, the representatives of the ENF welcome new individuals, businesses, developers, and investors with open arms."
These discussions from the ENF CEO and the founder have set up momentum in the price of the token. Currently, the price of the EOS token has gained 5% in 24 hours and the price is looking to hit the $3.45 price mark.
Increasing Tensions
In the last few weeks, there have been heating conflicts between BlockOne and the EOS Network Foundation. The ENF accused BlockOne of a sharp deviation from the interests of the network and failed in delivering its promises.
The community has decided to block the transaction of 67 million EOS tokens (approx. $250 million) that was set to be shared over the next five years.
This move looks expected as the elected CEO of the foundation made it clear recently that the EOS network cannot rely on BlockOne again. He mentioned that the company has failed to live up to its promises and intended support for the network.
Despite all these, he is unmoved and still bullish on the potential of EOS. He added that the EOS network through its foundation has voted to fire BlockOne and will henceforth stop vesting tokens to them. He believes that for the community and the network, this will be the beginning of a new era.