EIP 1559: Over 500,000 Ether Burned, How Has ETH Benefited from Burning Activity?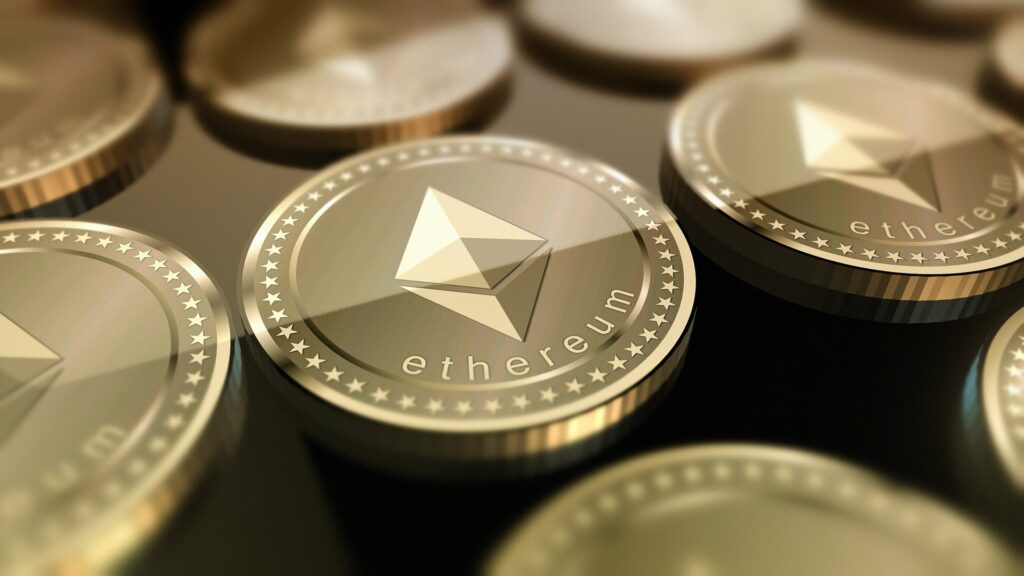 Data from Ethereum-based website, Etherchain, is pointing to a new development that over 500,000 ETH has been burned since Ethereum became a deflationary asset. The EIP-1559 upgrade conferred a deflationary status on Ether in August. Now, instead of all the transaction fees accruing to miners on the network, part of it is burned to reduce the circulating supply of Ether.
The burned ETH is valued at $1.7 billion based on current prices. Ethereum received the update in August in the wake of several complaints about high gas costs on the network. Initially, there were reports that the EIP-1559 update was designed to address the challenge of high gas costs. However, after the update was integrated, it was discovered that it was meant to stabilize fees and not reduce them.
100,000 ETH Burned Within Two Weeks After EIP-1559 Update 
Currently, fees on the network are divided into two parts. The first part is the base fee while the second is given to miners as a tip. It is the base fee that gets burned while miners are rewarded with the second part for their efforts based on the proof-of-work consensus model on the network. Within the first two weeks after the upgrade, up to 100,000 ETH had been burned on the network.
The surge in the amount of burned ETH is attributed to the increase in the number of transactions which is being pivoted by activities in the sectors of Decentralized Finance and Non-fungible tokens (NFTs). Since activities in these sectors are piling up daily, the number of coins being burned is on the rise as well. 
Price of Ethereum Surges as Demand for Asset Increases
Drawing from this, a positive outcome has been observed on the price of Ether since more coins are being destroyed than created. Moreover, the demand for Ether has been mounting as more investors flock to DeFi protocols like Uniswap and Sushiswap to either stake or lend their assets to earn passive income. Also, the advent of ETh 2.0 staking has instigated more demand for the altcoin. 
Ethereum is moving toward a proof-of-stake consensus algorithm and users are allowed to stake their coins until the transition is fully integrated by 2022. The minimum amount of Ether to be used for staking is 32 ETH. And as investors keep locking their ETH away until next year, the amount of Ether currently in circulation is limited.
In October alone, Ethereum has surged by 26% signifying the significant effect the burning activity is having on the asset. In the days that followed after the update, Ethereum rose by 20%. However, the gains were lost after the asset took a 30% plunge between mid-August and September. As of press time, Ethereum is up by 0.10% and trading above the $3,500 mark.