Dogecoin Founder Talks about Crypto Market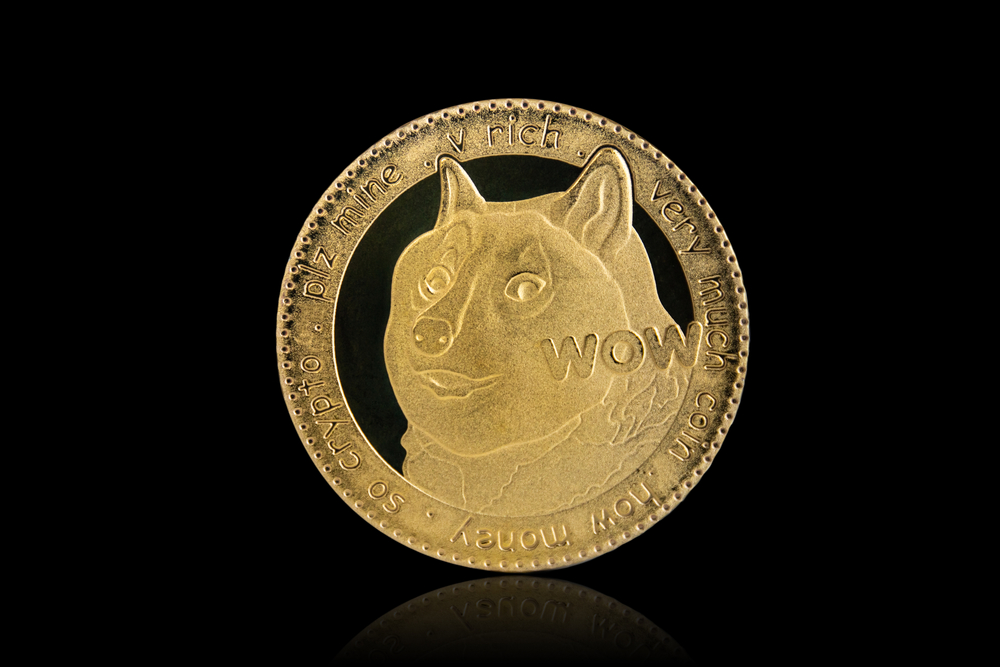 Dogecoin founder Jackson Palmer opened up about crypt currency after leaving the industry. He said that multiple aspects are wrong with cryptocurrency.  According to palmer crypto market is from the first day controlled by rich investors and right-wing politicians. It's a scheme that makes the rich even richer, with no regulatory powers. He believes that the crypto market is a new business model presented by the capitalists to further empower capitalism. One of the biggest facts that indicate the capitalist nature of crypto is that not a single crypto investor and creator belongs to the non-millionaire category.
On the creation of Dogecoin crypto tokens, Jackson Palmer said that the aim behind the initiation of Dogecoin was a joke and to reveal that how unpredictable is when it comes to choosing any specific cryptocurrency. The fact is that investors always go for the cryptocurrency that has the potential to provide the maximum profits in return. The prankish vision behind the Dogecoin launch turned into one of the most demanded digital tokens. Dogecoin rapidly caught the interest of the crypto community, the token attracted people's interest even outside the crypto world. The most notable one of them was multi-billionaire Elon Musk.
In terms of market cap, Dogecoin is the 8th largest cryptocurrency. The current value of Dogecoin is $0.19. The Dogecoin founder also showed his concerns about DeFi. It seems that Jackson Palmer is not a fan of decentralized finance (DeFi). According to him the concept of decentralized finance is nothing more than an illusion.
The cryptocurrency is not controlled by the governments nor governed by the rule and regulations. Instead, the crypto market is governed and controlled by independent companies and big investors, they manipulate the market and change the trade paradigms only to serve their goal of maximization of profits. However, the recent developments where state institutions are actively imposing sanctions and striding to regulate the crypto market is an encouraging sign. State regulations will ensure the security of payments for the small-scale investors and rather than supporting big exchanges, these regulations will be fruitful for the common people who have invested in the crypto market.
Palmer further claimed when we talk about crypto, we talk about the worst possible capitalist paradigm.  That would involve inequality, fraud, and corruption. On top of that, the paradigm is protected by state-of-the-art digital technologies. The digital nature of crypto protects it from taxation, rules and regulations, and audits. So, in case any investor is robbed of his/her investment there is no one held responsible for the fraud. If your investment is gone, it is gone you have no place to ask for justice. In response to his claims, Palmer has received such aggressive criticism. People said that not everyone agrees with Palmer's version of the crypto market.