David Gokhshtein Discusses the Massive Rise of DOGE and Other Meme Coins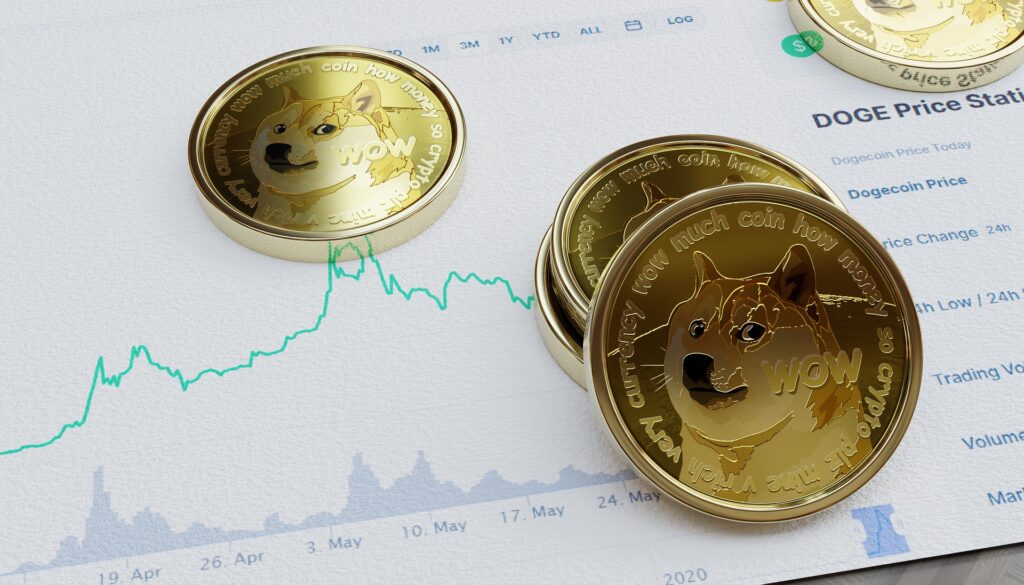 Following a massive uptrend in crypto prices last week, CEO of PAC Protocol David Gokhshtein has drawn the public's attention to the rise of the three meme coins, DOGE, SHIB, and FLOKI. The crypto analyst took to his Twitter page to point out the growth of the meme coins, with the caption, "so you now have $DOGE, $SHIB, and $FLOKI.
Gokhshtein, a former Republican candidate for Congress, revealed that the popular meme coins were being pumped by Elon Musk's recent tweet, in which the Tesla CEO and billionaire shared a photo of his Shiba Inu puppy called Floki. According to Gokhshtein, this tweet gave SHIB and FLOKI some momentum and allowed them to spike in price.
SHIB Posted a Staggering 317% Rise in the Market
Following a week of positive gains, SHIB posted a 317% weekly profit in the market and skyrocketed by over 100% in 24 hours. While experts attribute the massive rise to Bitcoin's amazing bull run, the significant major factor that catapulted its value is the large anonymous whale buy of six trillion coins in the weekend. It was followed by three lumps, amounting to 276B SHIB. 
The whale buy is believed to have kickstarted the climb of SHIB on Monday, and on Wednesday, the crypto broke into the top 15 most valuable coins based on market capitalization, landing on the number 12 spot. The market cap for the asset is above $15B. SHIB is behind DOGE in market cap, with the latter boasting $32B. Today, the cryptocurrency is holding it tight at the number 15 spot.
The crypto is trading at $0.00003141 after witnessing a 31% increase in the last 24 hrs. SHIB has surpassed DOGE in price growth, with the market cap now floating around $12.3B and a trading volume of $18B. 
Currently, SHIB is just 18% away from reclaiming its ATH of $0.0000388 it attained in May this year. Speaking of other meme coins, DOGE is trading at $0.25, while FLOKI is trading at $0.00006739, according to CoinMarketCap. Unlike SHIB and DOGE, the total market cap of FLOKI is $634B, still far behind the $1B mark.  Surprisingly, Gokhshtein doesn't store any SHIB. In his tweet, he said that he may have personal reasons for not wanting to hold any SHIB. He does wish the SHIB and the meme community the best of luck.