Daniel Larimer: DeFi on EOS Will Rapidly Outpace Other Platforms like Ethereum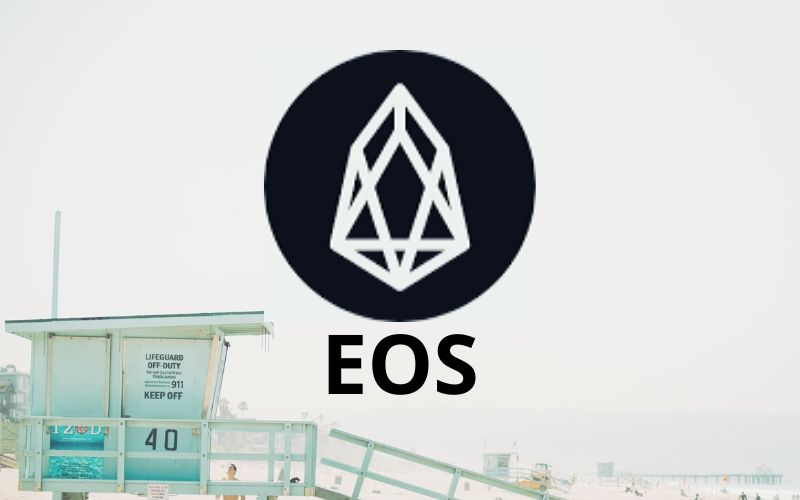 The founder of EOS, Daniel Larimer, has pointed out that DeFi built on EOS blockchain will rapidly outperform those built on other platforms such as Ethereum.
Larimer shared this with his teeming followers on Twitter some hours ago. According to the founder of EOS, decentralized prediction markets on EOS significantly outpace anything built on Ethereum blockchain.
Stating why he thinks EOS will outperform other platforms, he said there are certain apps that cannot be implemented anywhere other than EOS blockchain.
Daniel Larimer noted:
"Decentralized prediction markets on EOS are way ahead of anything built on ETH. DeFi on EOS will rapidly outpace other platforms due to impossibility of implementing certain apps anywhere else."
Meanwhile, the CEO of Block.one, Brendan Blumer, had earlier revealed the ground plan to build DeFi on EOS blockchain. In a tweet shared in mid-August, Blumer wrote, "EOS will unleash DeFi".
EOS Is Rich in Utility and Value
A tweet shared by the Brendan Blumer a few days ago attracted a technical and important question about the utility and value of the cryptocurrency EOS.
In the tweet, Blumer revealed how Block.one, the firm behind the development of EOS, has been using Bitcoin (BTC) and EOS token over the years as its reserve store of value.
Brendan Blumer tweeted, "B1 has been using EOS and BTC as its reserve store of value for years. With US-listed MicroStrategy's big and bold move into a similar strategy, this trend is surely just beginning. Smart move Michael Saylor!"
A supposed EOS community member then asked whether EOS is really a store of value:
"Brendan Blumer Thanks for the tweet. And I have a question. Unlike Bitcoin, EOS is a utility token, and Kevin (now in PBE) said that EOS can only be used as a resource. Why did you say EOS is a store of value? Are there any changes to B1's strategy for the EOS public blockchain?"
In response to his question, Block.one CEO explained why EOS is rich in utility as well as in value:
"Just because EOS has utility, doesn't mean it isn't valuable. It also has publicly verifiable supply integrity, less inflation than Bitcoin, more alignment with token holders, and much higher performance – A powerful technological hedge to BTC."
Join us on Twitter
Join us on Telegram
Join us on Facebook