Cypherium Partners with Chainlink to Provide Smart Contract Oracles to Global Enterprise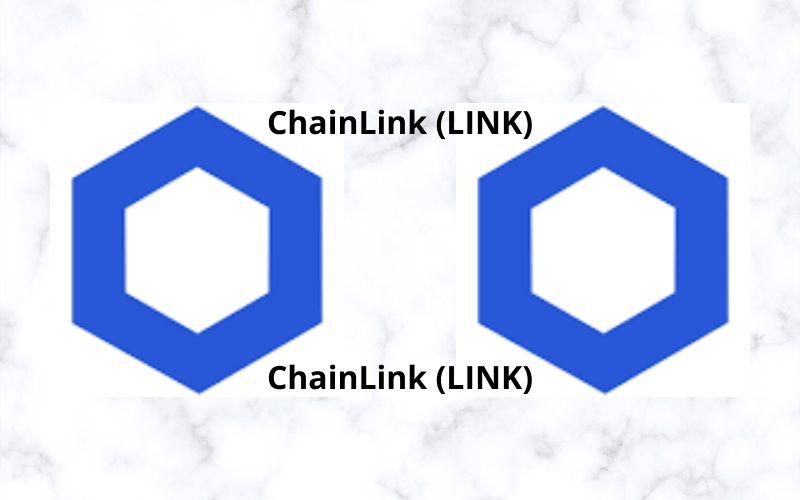 Cypherium, the enterprise-focused blockchain platform that promotes scalability and decentralization, has sealed a partnership with Chainlink, the leading decentralized oracle network.
According to the report, the partnership is focused on the need for the optimization of smart contract utility, through secure and reliable oracle solutions.
The collaboration with Chainlink has come at the time when Cyphyrium just added Randstad, the global leaders in human resources, to its collaborator network.
Importance of Chainlink to Cypherium
Chainlink specializes in securing bidirectional integration of off-chain data with smart contracts. It renders its services to global enterprises, such as Oracle, SWIFT, and Google. Its reliable services have so far aided it to occupy a seat among the best in the market.
So, Cypherium's collaboration with Chainlink will grant it access to the latter's oracle capabilities. This will give Cypherium the capability to optimize the blockchain implementation and application procedures for its globally influential partners, with access to fully integrated and secure smart contracts.
The CEO at Cypherium, Sky Guo said:
"Uncompromising on security, Chainlink is an ideal technology for Cypherium. The Chainlink network is recognized by top independent research firms such as Gartner as a leader in blockchain applications. At Cypherium, we understand the value of secure middleware solutions and are thrilled to be able to provide our global enterprise partners with Chainlink's state of the art oracle capabilities."
The report furthered that the partnership will bring about the creation of use cases that will make use of both Chainlink and Cypherium's technologies.
Moreover, the two organizations will carry out collaborative marketing activities and engagements, to enhance the growth of the ecosystem.
Head of Partnerships for Chainlink, Dan Kochis, said:
"Cypherium's blockchain solution provides enterprises with iron-clad security and lightning speed transactions for smart contracts. Chainlink's decentralized oracle technology enhances the functionality of smart contract blockchain platforms like Cypherium, ensuring Cypherium's collaborators have undisputed security and reliability of their critical off-chain data feeds, web APIs and traditional bank payments. Enabling Google Cloud, AWS and IBM access to Chainlink is a significant milestone in our development, and Chainlink can advance the realization of endless use cases, made possible by Cypherium."