Crypto Trader Spencer Noon Lists 11 signs Ethereum (ETH) is going to blow past its all-time high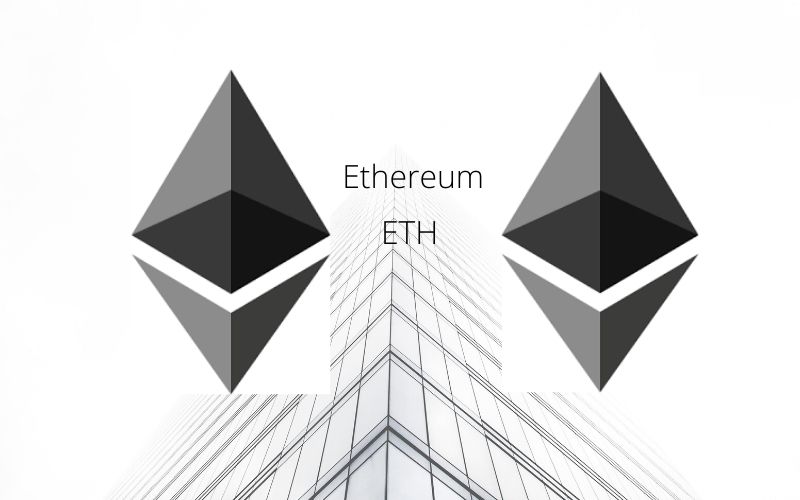 Spencer Noon, a cryptocurrency investor at the crypto-focused early-stage venture firm, Variant, has recently explained why he thinks that the price of Ethereum (ETH), the second-largest cryptocurrency by market cap, will soon blow past its all-time high.
According to Noon in a new tweet, there are 11 signs that ETH is going to surge past its all-time high.
Read Also: Bullish: Ethereum (ETH) Exchange Supply Ratio Hits Lowest Since 2018
Spencer Noon tweeted, "11 signs ETH is going to blow past its all-time high."
11 signs $ETH is going to blow past its all-time high 👇🏼

— Spencer Noon 🕛 (@spencernoon) January 19, 2021
The following are the 11 signs according to Spencer Noon in a series of tweets:
Ethereum continues to dwarf the entire crypto space in terms of fees paid ($7.25m daily avg) — proving it's the most useful network in the world.
The number of large ETH transactions (>$100k) is 7x smaller than during its 2018 ATHs — a sign that whales and institutions still haven't entered the game.
Hash Rate is at an all-time high (313.12 TH/s) — a sign that miners have never been more confident.
Ethereum has nearly 550k daily active addresses (90-day MA) — a figure that has doubled YTD and now sits comfortably at ATHs too.
There are now more than 1.25M DeFi users, a figure that continues its parabolic uptrend — a sign that Ethereum's biggest use case is on a path towards product-market fit.
There is now more than $25 billion dollars locked in DeFi, with 21 different projects having more than $100M TVL — a sign that the ecosystem is maturing rapidly and becoming institutional-grade.
Almost $22 billion in stablecoin supply now exists on Ethereum, an increase of ~$20B in the past year — a sign of major demand for cryptodollars.
Monthly DEX volume stands at more than $30B, up ~50x YoY — a sector where DeFi is starting to rival CeFi.
More than $20B has been deposited into lending protocols, with outstanding loans close to $4.5B — a sign that DeFi lending is becoming more battle-tested.
ETH is steadily flowing out of exchanges, including more than 530k on one day last week (worth ~$740M) — a telltale sign of accumulation.
57 million ETH has been sent to the Eth2 deposit contract, a figure alone that would be good for the #12 cryptoasset by marketcap — a sign that confidence in Ethereum's next-generation upgrade is high.


---
Follow us on Twitter, Facebook, Telegram, and Download Our Android App.