Crypto Prices Today: SOL, BNB, DOGE Drop Up To 6%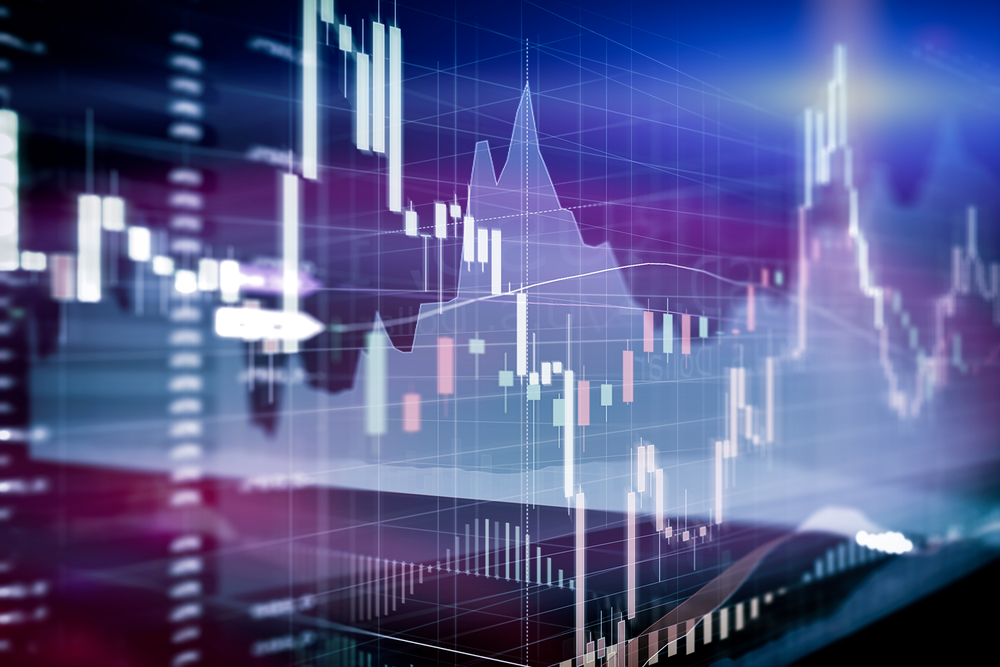 The overall cryptocurrency market cap dropped nearly 3% towards the $2.57 trillion level. On the other hand, the total cryptocurrency market volume surges almost 24% standing at $143.1 billion.
The crypto space extends the bloodbath on Wednesday as the industry witnesses volatility. Excluding the two dollar-tied stablecoins, eight of the top ten cryptos traded lower early today. Binance Coin and Solana lost 6%, while XRP and Dogecoin declined by 5% each.
The total crypto market value dropped by around 3% to hover at $2.57 trillion. Meanwhile, the overall cryptocurrency market volume surged nearly 24% to $143.1 billion.
On the other part, ET reports see the Indian government taking a nuanced attitude on crypto rather than banning the industry. They might not permit digital coins as currency to complete transactions but allow crypto holding like bonds, gold, and shares.
Tech View
Chiliz is among the leading crypto assets for entertainment and sports, running the rewards site Socios.com and the world's first fan engagement platform based on blockchain. Its native coin CHZ allows fans to buy branded fan tokens.
With that, CHZ holders can enjoy decision-making power through voting on Socios app polls. The crypto project's fan tokens generate considerable trading volumes, exceeding $40 billion so far. Chiliz consolidated in the $0.35 – $0.28 range before breaking out on 30 October and exploded high towards $0.65. However, the crypto failed to stabilize at higher price zones and saw profit-taking from the recent highs. According to the daily chart, CH prints a continuous pattern (Pennant Pattern).
If good volumes accompany a breakout past the pattern, market participants can expect another surge. On the other side, a break under the formation can translate to a further plunge.
Meanwhile, BTC suffers lows today, hovering around the $60,000 mark as it tries to recover. Keep in mind that Bitcoin was at its highest peak at $69,000 recently and nearly 105% YTD so far. The recent plunges come as the crypto space sees volatility. Meanwhile, let us wait for what the upcoming sessions hold.
CHZ Major Levels
Support levels – $0.42 and $0.365
Resistance levels – $0.5975 and $0.657