Crypto Exchange Bitso To Serve As a Core Partner For El Salvador's Official BTC Wallet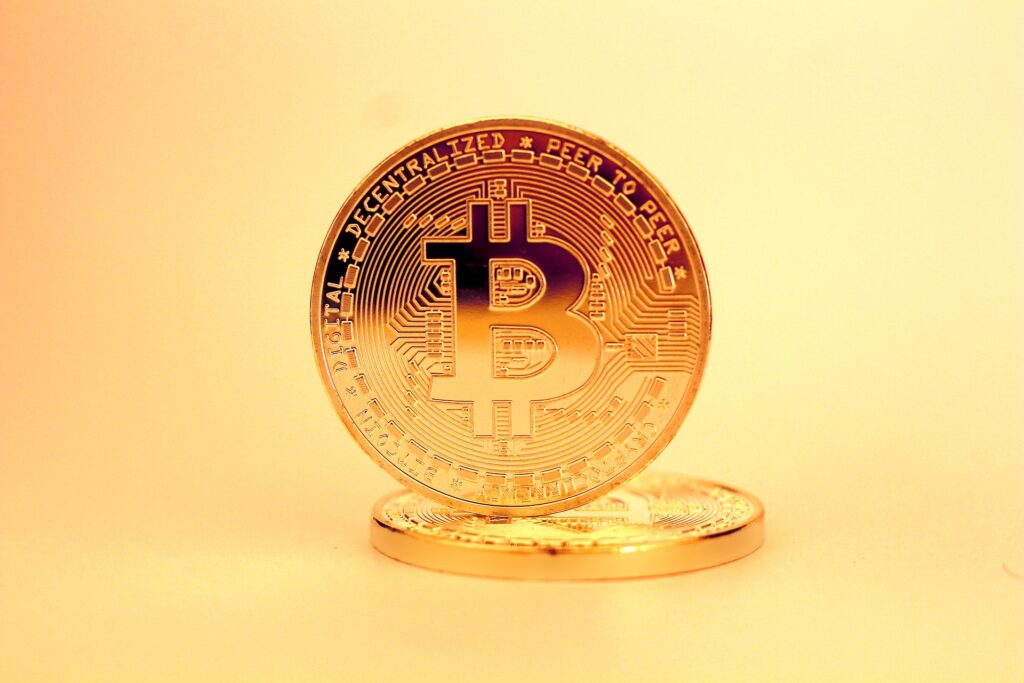 Bitso (a prominent Latin American crypto exchange) has announced that it will function as the main service provider for cryptocurrency regarding the release of El Salvador's official Chivo wallet for BTC (Bitcoin). In addition to the legalization of the country's BTC tender, Bitso declared on 7th September that the company would support El Salvador to launch its state-assisted BTC wallet parallel to the firms like Algorand (a blockchain company) Athena (a digital currency firm), and Silvergate Bank.
Silvergate Bank, a state-chartered Californian commercial bank, along with being a member of the U.S. Federal Reserve, will collaborate with Bitso for facilitating the transactions of the United States dollar to the Chivo-wallet. The ATM-related functions and the front-end services will be offered by Athena Bitcoin, whereas Algorand will operate as the authorized blockchain provider.
Released today, the state-launched wallet is manufactured to permit personal as well as business-based investors to transact dollar or Bitcoin payments from across the globe. The availability of the wallet on iOS and Android allows the clients to by default convert BTC transactions directly into dollars otherwise keep their holdings in Bitcoin for withdrawing them as cash at some other time, from 200 BTC ATMs spread throughout the country.
A Bitso spokesperson stated that Chivo consumers are not required to pay dues regarding the network. The spokesperson added that none among the deposits, withdrawals, or rest of the transactions would generate any fees for the clients through Chivo wallet. Additionally, he mentioned, the country's authorities have initiated strategic collaborations for guaranteeing that the convertibility is experienced at the most probable competitive prices, and the customers will not need to pay any fees. The Chivo wallet's utilization is optional. The people not having citizenship will be provided BTC access through the app, as announced by Bitso.
Business vice president at Bitso 'Santiago Alvarado' said that he is much confident about the positive effect of the country's Bitcoin adoption over the numerous citizens of El Salvador. After the launch of Chivo-wallet, Nayib Bukele (the President of the country) reported momentary errors existing on the BTC platform, triggering problems regarding the installation of the app. He further disclosed that all the systems of Chivo would temporarily be disconnected to apply the fixes to the issues. He also revealed that the El Salvadorans in the United States, and nearly in every country across the globe, would also be provided access to Chivo.