Crypto.com Becomes the First Regulated Crypto Exchange in Malta after Acquiring Regulatory Pass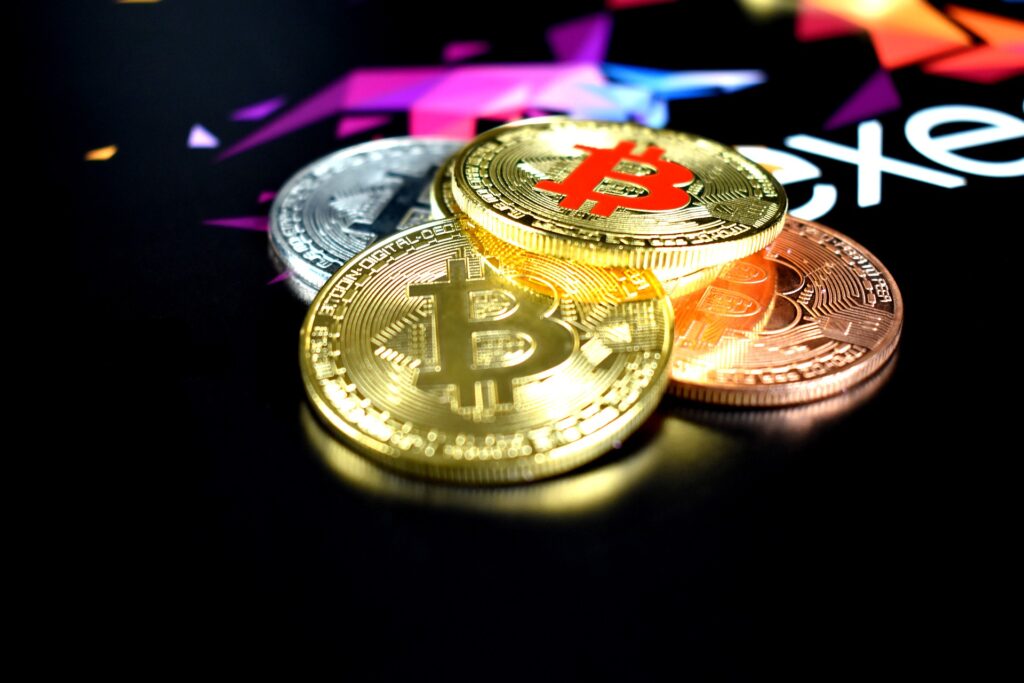 Crypto.com is a digital exchange platform and services provider. It has recently gained a lot of attention from the crypto buffs in Europe to become the first licensed entity in the industry. The company made the news official on Thursday about acquiring a regulatory pass from Malta Financial Services Authority (MFSA).
Malta is an island state in Europe that is governed by EU regulations and legislative authorities. The said license is called the Electronic Money Institution or EMI. Within the Malta jurisdiction, the company has been registered with its official name, i.e., Forix Dax. The grant of EMI license allows the crypto enterprise to offer banking transfers and issue card payments in Malta.
A new blog post from Crypto.com has been published that explains in detail the extensive work and commitment that is required to acquire approval. The blog states that the crypto enterprise has been planned to work as a regulated and properly licensed entity and work in tandem with the MFSA to make it possible. The blog also reveals that the company leadership envisions a fully compliant service platform parallel with the governing laws.
Kris Marszalek, CEO of Crypto.com, told the media that cooperating with the regulatory watchdogs in the region is the best way to make mainstream crypto happen. He further explained that becoming the first crypto organization in the world with an EMI license is a huge milestone for the company. Since Malta has stringent laws in the region, both traditional and digital banks need to acquire a series of licenses to commence operations.
The Crypto Exchange Acquires one more Unique License in EU Jurisdiction
Several regulatory bodies in the world have started to acknowledge the cryptocurrency markets. Autorité des Marchés Financiers (AMF) recently claimed that it is no longer possible to ignore the increasing number of crypto enterprises, and there should be appropriate regulations issued as soon as possible. However, the UK that has recently opted out of the EU jurisdiction imposes services restrictions for Binance.
Meanwhile, Crypto.com has been able to keep moving forward with no signs of stopping. The company has already scored another license called Class 3 Virtual Finance Assets License (VFA). This puts the crypto enterprise in the position to offer digital assets-based services to the traders and investors in Malta.