Crypto Adoption in Australia Surges Past The UK And The US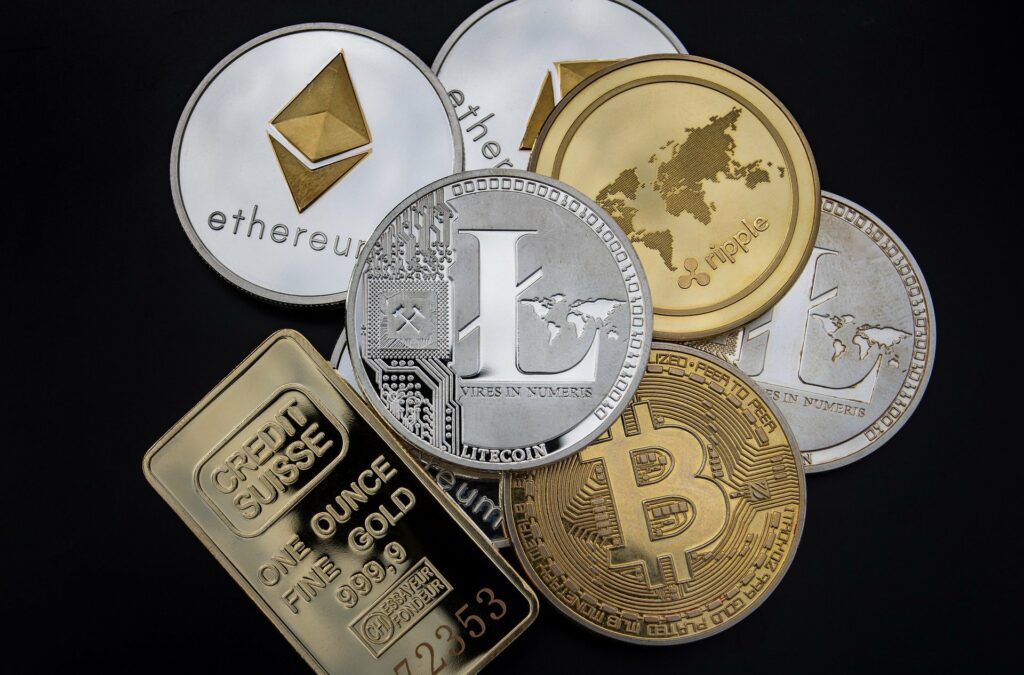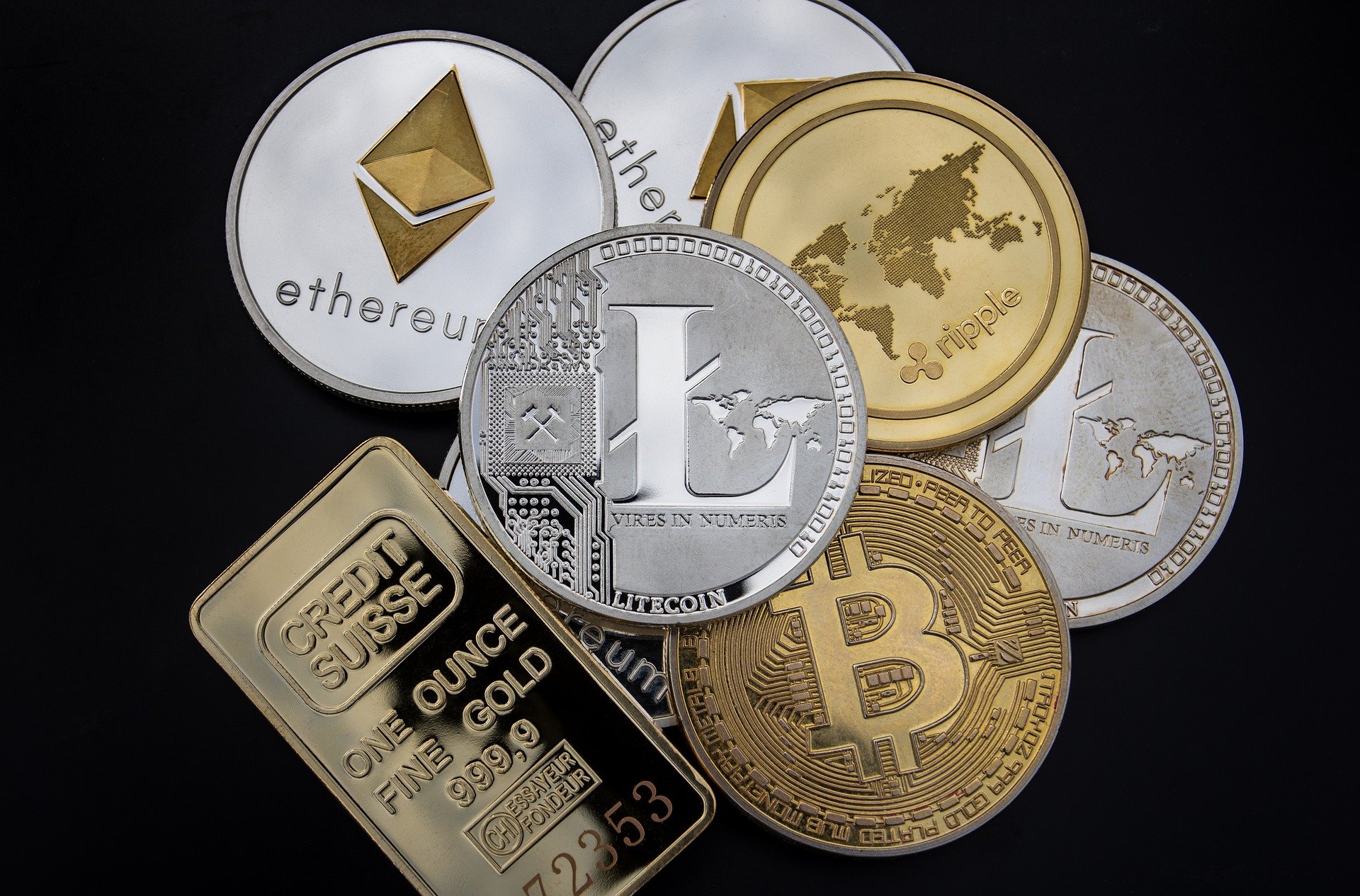 As cryptocurrency adoption becomes widespread, Australia is measuring up even more than the UK and the US, according to a report by Finder. Available data puts the human population in Australia at over 25 million. In light of this, Finder's report has deduced that more than 4 million Australians currently own cryptocurrencies. The same report reveals that Australia is trailing behind Nigeria, Vietnam and the Philippines.
Interestingly, the report finds that the crypto population in Australia exceeds the overall population of Wales, currently standing at 3.136 million. In addition, the population in the Canary Islands and the US state, Atlanta Georgia is twice and six times below the Australian crypto population, respectively. While the former boasts a population of 2.207 million, the latter has a human population of 488,800. That the crypto population in Australia dwarfs the populations of the region above is an indication of a fast-paced adoption.
Finder's Report Addresses Questions on Crypto Adoption in Australia
Finder's report also answers pivotal questions like "How many Australians own cryptocurrency?" "Why are Australians buying crypto?" and lastly, "Why are some reluctant toward purchasing crypto?" Its report addresses the future adoption rate of cryptocurrencies both in Australia and globally, with predictions made. 
Drawing from findings in the report, there are certain deductions that we can make as it relates to the knowledge and ownership of cryptocurrency among the Australian population. One is that twice more males own cryptocurrency than females. However, as noted by the report, both males and females revealed that their skepticism toward crypto investment is informed by ignorance on how to buy cryptocurrencies. 
Secondly, concerns about the volatility and risks involved is a major barrier to mainstream crypto adoption. The third reason is that they are more drawn toward traditional approaches to savings and investments. Other reasons of the same magnitude include having no idea of what cryptocurrency represents and that they 'cannot be used daily' compared to fiat currencies.
Industry Stakeholders Suggest Ways to Increase Crypto Adoption
Suggestions on increasing adoption rate reveal that cryptocurrency proponents, especially celebrities or other leading figures should embark on a sensitization journey to inform people in remote areas, not only on what cryptocurrencies represent but how they can apply it to their everyday lives and activities.
There have also been suggestions on developing user-friendly apps for the purchase and trading of cryptocurrencies. On the other hand, they could be integrated into existing infrastructure which this category of people trust and have been using. 
Currently, one-sixth of the Australian population own crypto, making the country one of the Topmost adopters of cryptocurrencies among other English countries. As of now, Australia is ahead of the US and the UK concerning crypto adoption. While the US boasts 14%, only one-fifth of the UK population used to or currently own cryptocurrency.