Coinbase CEO Brian Armstrong Clarifies What Caused Delayed Transactions of Ethereum (ETH)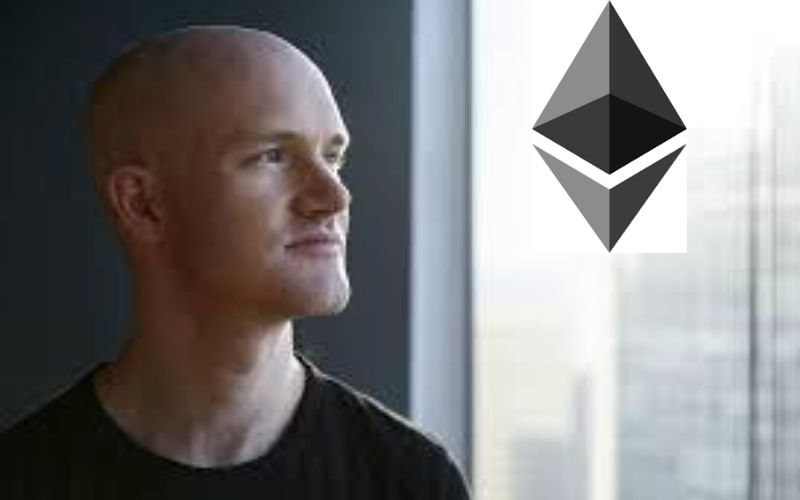 The CEO of Coinbase, Brian Armstrong has recently tweeted to clarify what majorly caused the delayed transactions of Ethereum (ETH) that played out on 1st August 2020.
According to Armstrong, the Ethereum network backlog was the main cause of the delayed transactions. He stated that some crypto news outlets got it all wrong in their reports.
He noted:
"Some outlets incorrectly reported that Coinbase experienced backlog here. More accurate to say the Ethereum network experienced backlog. Let's keep scaling the open financial system, lot's of building to do!"
https://twitter.com/brian_armstrong/status/1290702445526433792
Complaints of Users in the Comments Section
In response to Brian Armstrong's clarification, some users doubted that the Ethereum network really experienced backlog as claimed by the CEO, considering the crashes Coinbase experienced in the past, especially when prices of cryptocurrencies are trending upward.
559 Transactions of Ethereum (ETH) Delayed
According to a blog post published by Coinbase some hours ago, on 1st August 2020, the Ethereum network experienced spikes in transaction fees, which resulted in delayed deposits/withdrawals for some of its customers.
The US-based exchange stated that at exactly 9:45 pm PST, 559 transactions of the digital token ETH were delayed.
Coinbase noted:
"The backlog of transactions started clearing 15 minutes after the peak of the fee spike and was fully processed in 110 minutes. Trading and application uptime were not impacted by this spike. This post provides some more detail about what occurred."
The exchange added that all transactions on the Ethereum network require a fee for processing. The fee is determined by the variable demand for fixed processing capacity on the Ethereum network.
So, on 1st August, many users attempted to send transactions at the same time, which resulted in a rise in transaction fees, hence the delayed transactions. Fees are expected to fall when the number of users initiating transactions on the network drops.
According to the blog post, there is a fee rate determined by the exchange to maximize the processing speed of a transaction, while concurrently minimizing how much its users must pay.