China's Digital Yuan Used in $5B Transactions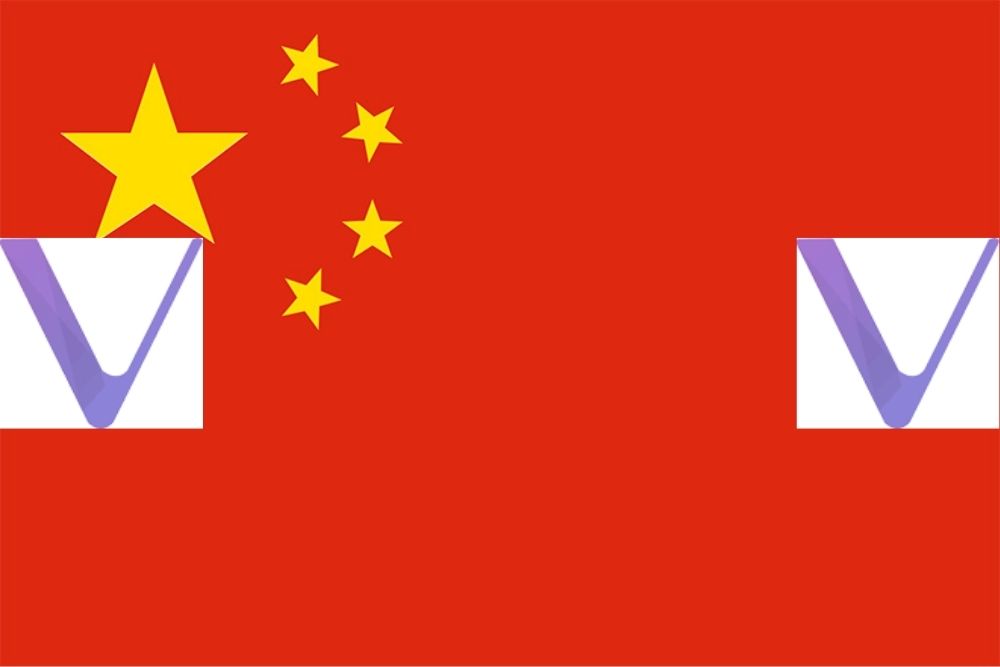 The past two months have seen the most rapid progress in the crypto sector. The recent crackdown against crypto mining made the headlines. On the other hand, some of the world's biggest banks jumped in to make crypto payments secure. Apart from that, some of the world's biggest digital payment service providers like Visa, Mastercard, Skrill, and PayPal also signed contracts with crypto exchanges to ensure the security of cryptocurrency transfers.
Despite China's crackdown against illegal crypto mining, the country's central bank showed its support to China's digital Yuan and allowed the transactions.  The Chinese Federal authorities also said that the digital Yuan will be harmonious with smart contracts.  The total value of transactions powered by the country's digital currency, digital yuan, crossed the 34.5-billion-yuan ($5 billion) mark.  The People's Bank of China also said that the state-owned digital currency will also be acceptable on various crypto exchanges.
The authorities begin using the digital Yuan over a year. So far, the use of digital Yuan was restricted to four provinces Chengdu, Shenzhen, Suzhou, and Xi'an. The access was granted to whitelisted citizens. But now Chinese authorities have decided to launch State-owned digital currency on a global scale. However, no date has been finalized for this. But one thing is sure that the design for the digital yuan has already been prepared and placed. Authorities revealed that they will keep experimenting with the idea and when they will feel that it is the right time, they will launch their first-ever digital currency.
In response, crypto miners said that the Chinese Government's stance to carry out the crackdown against illegal mining was nothing but a delusion. The government systematically planned the crackdown and kept developed their digital currency to a wave of competition from the market.
As per the regulatory restrictions, the issuance of Digital yuan will be tier up with the credibility of the personal information provided. The transaction balance will be based on the credibility of the data. The government's plan regarding the development of the digital yuan is not only restricted to the local market. China is planning to launch its digital yuan as a crypto asset worldwide.  The law enforcement agencies are preparing drafts, the detailed draft will discuss the nature of the currency. The authorities said that in case if agreement happens then China's digital currency will be circulating the crypto market.
Users will be able to open their digital wallets by default, without sharing any personal information. However, later users can upgrade the services by agreeing with relevant terms and conditions. Chinese authorities believe that it will be a huge step for China as its digital currency will be used as a major crypto asset across the globe.