Charles Hoskinson Predicts Total Shut Down By Donald Trump to Curtail COVID-19 Widespread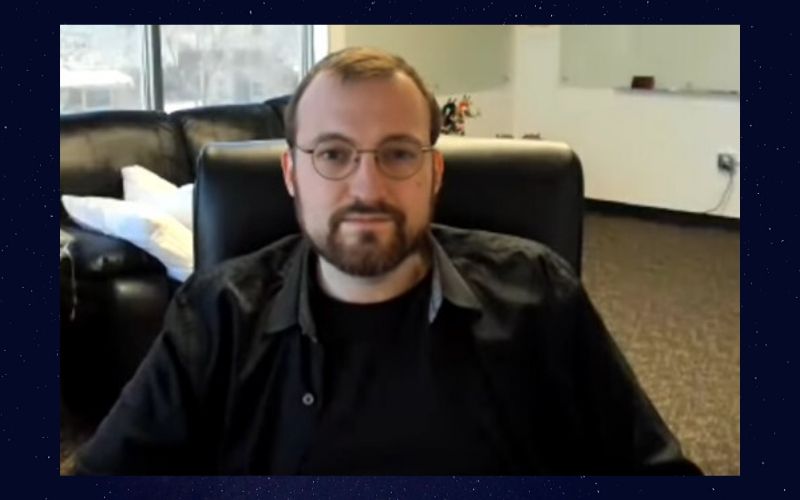 The CEO of IOHK, Charles Hoskinson has recently shared his prediction regarding the next possible action to expect from the President of the United States, Donald Trump in curtailing the widespread of the COVID-19 in the country.
Since the outbreak of coronavirus in the United States, there has been a notable economic downturn in the country and across the world, which also affected the cryptocurrency market significantly.
In order to curtail the spread of the virus, the citizens were instructed to stay at home. Despite the step taken, the number of infected Americans has risen above 50,000, with more than 600 deaths.
Recently, Donald Trump suggested a means to save the falling economy by allowing healthy and young citizens to return to work.
Presently, there are divided opinions in the United States. Some people support Trump's suggestion, while others, such as the billionaire philanthropist, Bill Gates criticized the suggestion.
Charles Hoskinson Predicts Total Shutdown by Donald Trump
The co-founder of Cardano, Charles Hoskinson asserted that the President of the United States, Donald Trump his only using a tactical approach to deal with the agitating citizens.
He then predicted that Trump would shut down the country with a full quarantine by next week, adding that the speculation of reopening initiated by Trump is a means to prevent people from panicking or relocating.
Charles Hoskinson shared this on his Twitter feed a few hours ago, "Here is my prediction. I could be totally wrong but I think Trump is actually going to shut down the country with a full quarantine at the end of his 15-day guidelines next week. The speculation about reopening is to prevent people from panicking or relocating."