Central Bank Of Russia Is Delaying Payments Sent To Cryptocurrency Exchanges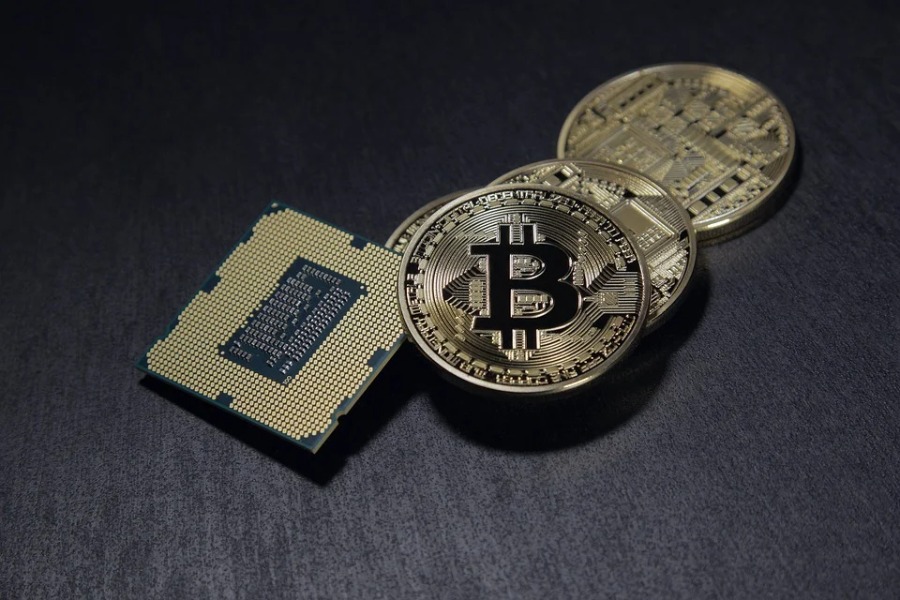 The CBR (Central-Bank-of-Russia) is reported to be working with commercial banks to delay the investments that the consumers make to the exchanges of cryptocurrency. In the course of the Sochi event, an official from CBR elaborated that the purpose of moderating the crypto exchange deposits is to put a limit on the emotional purchases that the unqualified customers make. The step will seemingly have an effect on the P2P (peer-to-peer) as well as over-the-counter platforms for trading.
Sergei Shvetsov, the Deputy-Chairman of CBR, has mentioned that the authorities of the bank are initiating their collaboration with the system of banking to make sure the minimal percentage of the payments which are usually in favor of crypto exchanges and exchange offices due to the depositors' emotional purchases. He added that the delay in the process would fence off such opportunities for the respective exchange-related bodies and indirectly benefit the consumers in return.
The decision of the central bank has been taken during a mounting interest of the investors in virtual assets like BTC (Bitcoin), DOGE (Dogecoin), ETH (Ethereum), and the other prominent digital currencies. Notwithstanding the mainstream adoption of cryptocurrencies, it seems that CBR is still cynical about making investments in digital currencies.
CBR sees crypto as a hazardous investment
In the last week, Sergei Shvetsov specified that the investment made into the crypto is hazardous and can be compared with participating in some pyramid scheme. He further described that purchasing crypto for investment purposes is a concept that he and his associates are skeptical about. In June, Elvira Nabiullina, the head of CBR, also made a warning regarding investing in virtual assets describing it as a hazardous act and a strategy that can be harmful to a great extent due to the speculative nature of these assets. Moreover, she added, the price of digital currencies is volatile. Thus, the chances of losses are high.
Russia's standpoint regarding crypto assets
The authorities of Russia have not firstly disheartened crypto investment. In recent July, some new regulations were imposed by the CBR named "stock exchanges" for not offering products of the cryptocurrency to the investors. In August, the Finance Ministry, along with the Labor Ministry of the country were also directed by Vladimir Putin (the president of Russia) to establish a procedure regarding the verification of the digital assets and submit their proposals on 15th November.