Cardano's Charles Hoskinson Announces the Release of Jormungandr 0.8.8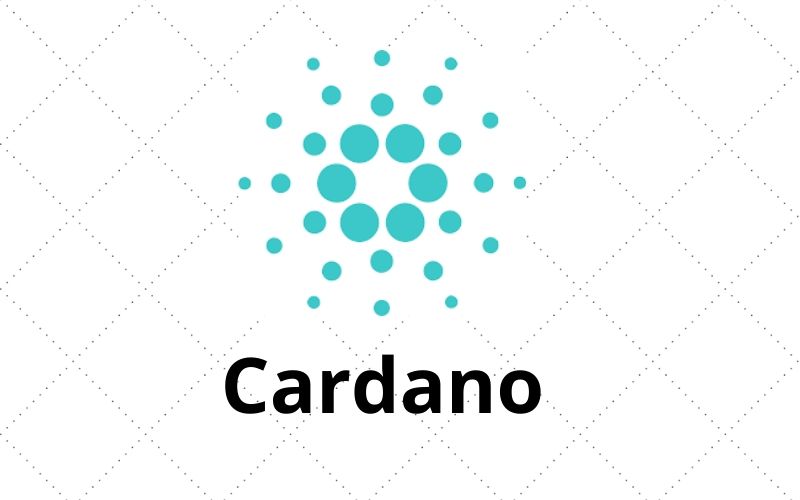 Cardano's Charles Hoskinson has recently announced the release of Jormungandr 0.8.8. There he charged the users to upgrade as soon as possible to leverage the new improvements effected on the new version.
The CEO shared this via his official Twitter handle a few minutes ago. He said, "Jormungandr 0.8.8 was released yesterday. Make sure to upgrade."
The new version of Jormungandr is now available on Github, with some minor improvements according to the report.
The Improvements in Jormungandr 0.8.8
Going by the information inferred from Github, there are minor improvements to logging bootstrapping and some temporary relief fixes for CPU/locking pains
Read as shared below by IOHK:
Improvements to logging in storage bootstrap, network tasks, and chain-selection
Improve bootstrapping reliability by retrying
Reduce the CPU impact of poldercast algorithm with a temporary fix
Reduce the issues of synchronous locking on the asynchronous stack while we carry on with the migration to asynchronous
Meanwhile, Herald Sheets reported the release of Jormungandr 0.8.7, where some bugs were reportedly fixed and new features were introduced to enhance users' experience.
Cardano Enhances its Science Focus with New Commercial Strategy
Cardano has moved to enhance its scientific approach. On Monday, the blockchain network unveiled a new focus on the commercial breakthrough of the network as the February hard fork approaches.
The CEO of Cardano development firm IOHK, Charles Hoskinson announced that the business consulting giant PwC had been engaged to bolster the commercialization of Cardano as the integration of Shelley Testnet into mainnet draws near.
During the broadcast, CEO Hoskinson revealed that technical development is ongoing speedily. As part of the obvious development, the analytical platform Santiment recently named the platform as "the busiest project in 2019.
Additionally, new deals are being sealed with governments and prominent commercial entities such as IBM.