Cardano Prepares to Welcome SingularityNET as Its Ethereum Contract Gets Terminated On May 31st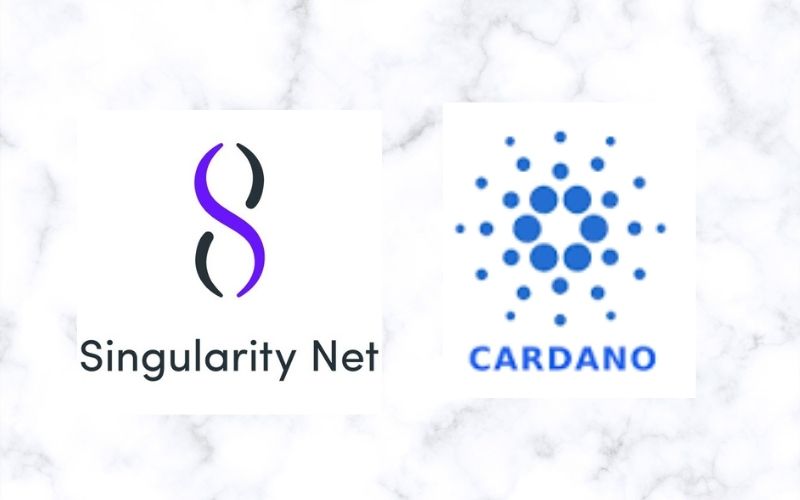 SingularityNET, a decentralized artificial intelligence (AI) platform, will terminate its old Ethereum contract on 31st, following a snapshot taken on 28th May. This indicates that the firm will be moving to Cardano eventually.
In the next few months, Cardano will officially become a smart contract platform, after which it will take its first bite from its arch-rival Ethereum.
Read Also: The Independent Covers Cardano as Bitcoin Alternative and a Means to Reduce Impact of Crypto on the Planet
The first Alonzo testnet has gone live. Ethereum, which has been overly criticized for its high transaction fees and low transaction speed, will have a new competitor once Alonzo is deployed on the mainnet in the next few months.
SingularityNET to Generate 1 Billion AGIs on the Cardano Network
As a report has it, SingularityNET, the first project vehemently preparing to move from Ethereum to Cardano blockchain, will generate 1 billion AGIs on the Cardano network, in addition to the AGI token that has a supply of 1 billion in Ethereum.
In terms of supply control, the entry of tokens produced in Cardano into circulation will last for 91 years and the Ethereum-based AGIs will start to be considered illegitimate.
Read Also: Charles Hoskinson: Cardano Is Looking To Have an Ecosystem of a Billion People, Not a Million
According to the snapshot taken on 28th May, AGIX tokens will be distributed to existing AGI users at a ratio of 1:1. The distribution of AGIX, which will represent the new token of SingularityNET, will be completed by 31st May.
Afterward, the SingularityNET team will try to build a bridge that will give AGIX holders the ability to move back and forth between Cardano and Ethereum networks.
Read Also: Jack Dorsey Thinks PoS-Powered Cryptos, Such As Cardano, Are Centralized, Hoskinson Begs To Differ
Reacting to the underway migration from Ethereum to Cardano, CEO of SingularityNET, Ben Goertzel, said:
"We are updating our old SingularityNET platform to SingularityNET Phase 2, in our own words. Our old platform works fine, not counting the well-known shortcomings of the Ethereum blockchain. There will be many improvements in Phase 2, one of which will be Cardano, a much more advanced blockchain."
---
Follow us on Twitter, Facebook, Telegram, and Download Our Android App