Cardano PoS Upgrade, One of the Most Awaited Crypto Development in 2020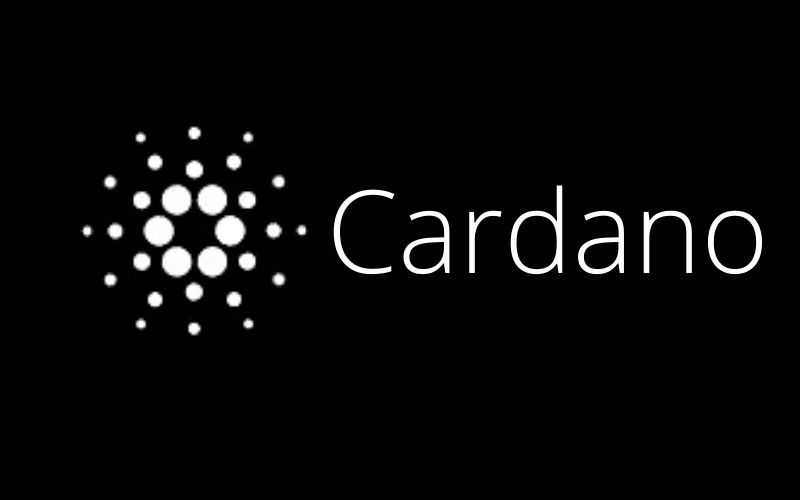 There are awaited developments in the cryptocurrency space in 2020. But some are more prominent than others due to the magnitude of the task or solution they are possibly coming to proffer.
Crypto upcoming developments such as Bitcoin halving, where the daily reward of miners will be cut by halve. Average Bitcoiners believe this event will greatly impact the price of Bitcoin and the cryptocurrency ecosystem as a whole given to the history attached to the event.
The launch of embattled Facebook's cryptocurrency, Libra is also expected in 2020, as well as Ethereum PoS Transition.
Cardano (ADA) Prepares for PoS Upgrade
In this article, we are centering our attention on one of the most awaited crypto development in 2020, Cardano PoS upgrade.
Cardano (ADA) is getting ready to release a new PoS system. This upgrade is expected to present the PoS platform as a public network.
The project is considered the first blockchain platform to be developed from the in-depth of the scientific philosophy, coupled with a high level of research.
Currently, all transactions done using Cardano (ADA) are being validated by a federated system of validators, comprising Cardano Foundation, Input Out Hong Kong (IOHK), and Emurgo.
According to one of the statements made by the CEO of IOHK, Charles Hoskinson, the awaiting public network is expected to accrue more interest of the people far better than Bitcoin or any other PoW system.
While Charles was describing the upcoming network upgrade named Shelley, and the mission of achieving the full decentralization of the Cardano network, he said, "This marks the starting point for handing the [Cardano] protocol completely to the community."
At press time, Cardano (ADA) occupies 13th position and it's trading at  $0.044787, with a 0.94% price downtrend in the last 24 hours. This slightly unfavorable market situation has also negatively impacted the majority of the digital currencies in the market.