Leading Security Auditor: Cardano Dwarfing Tezos; Will Become Second Largest Smart Contract Platform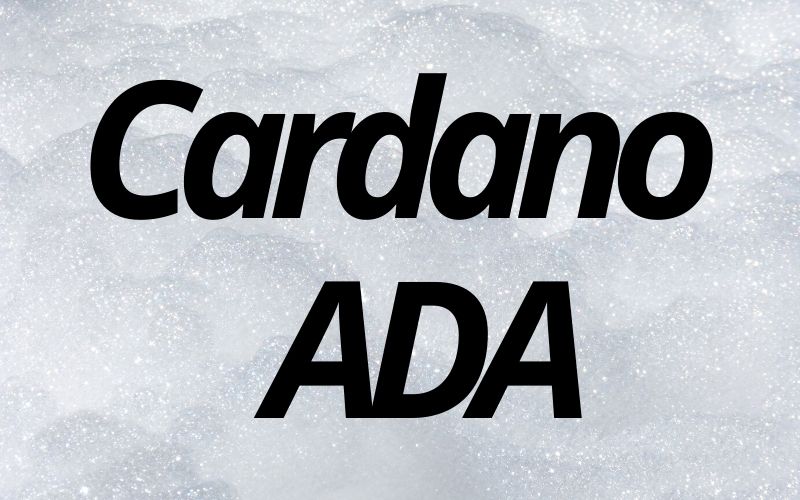 A leading blockchain security auditing firm, Quantstamp, has stated that Cardano is already dwarfing Tezos (XTZ) and will soon become the second-largest smart contract platform behind Ethereum.
In a statement reported by Cointelegraph, Quantstamp that has been auditing Cardano's codebase for the past 2 months opined that the Shelley hard fork that played out on 29th July serves as an edge for Cardano (ADA).
Cardano Is On Par With Ethereum 2.0's Prysm
According to Richard Ma, the CEO of Quantstamp, Cardano has some of the best code in the crypto and blockchain ecosystem. He also believes that the quality of the blockchain project is on the same level as Ethereum 2.0's Prysm.
He noted:
"It's clear they've put a lot of internal effort to solidly test and properly engineer the code and it's really shown through the smooth launch. We also recently audited prysm from eth 2.0 and we would say that in terms of quality, similar to prysm, it is one of the best codebases we have seen."
About The Recent Shelley Hard Fork
Speaking with Cointelegraph on the recent Shelley hard fork conducted a few days ago, Jaye Harrill, the communications manager at Quantstamp pointed out that by the end of 2020, Cardano is expected to become second most popular smart contract platform in the blockchain space.
"The move to the Shelley era means Cardano will be the second most popular smart contract platform, second only to Ethereum by the end of the year. As a proof of stake system, it now dwarfs Tezos".
Smart Contracts and Native Assets Are Coming On Cardano In 2020
Meanwhile, the CEO of IOHK, Charles Hoskinson, had some hours ago assured the critics that the Cardano network will welcome smart contracts and native assets in 2020.
He said this in response to the criticism of Cardano use cases by the founder and CTO of Block.one, Daniel Larimer, who claimed that Cardano (ADA) has no definite use case other than being a currency.
In response to his assertion, Charles Hoskinson said, "Smart contracts and Native assets are coming this year, our latency is lower than ethereum's- the dominant DeFi platform (hydra brings it to subsecond) to quote satoshi: I'm sorry, I dont have the time to explain it to you."