Cardano Developer IOHK Donates $125k to Non-Profit That Aims To Enhance Haskell Adoption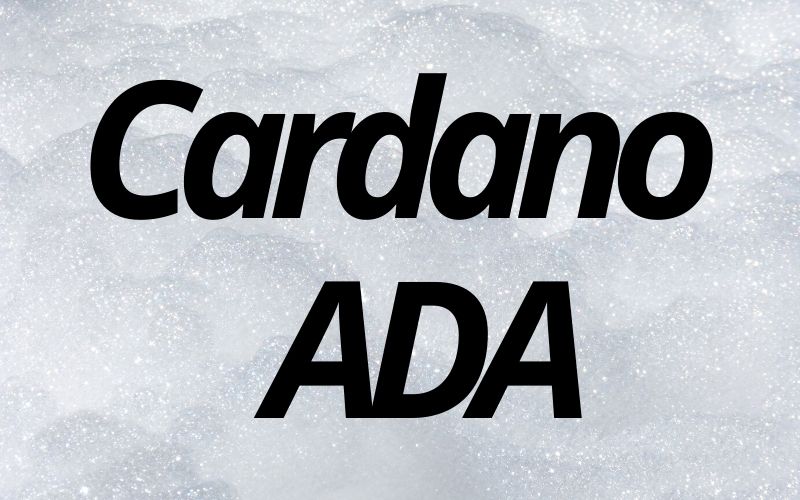 The software company behind the development of Cardano (ADA), IOHK, has announced that it will be sponsoring the newly established Haskell Foundation that aims to foster Haskell programming language adoption.
According to the tech firm, the sum of $125,000 will be donated to the foundation that launched at the Haskell eXchange virtual conference on 4th November 2020. This move will makes IOHK the largest donor to the foundation.
Simon Peyton Jones, a British computer scientist highlighted the importance of the funding that came from who volunteered to support the new development:
"The last of these unmet needs that I wanted to raise is funding. So, it's really hard for volunteers, no matter how well-motivated they are, who have other day jobs to reliably sustain mission-critical infrastructure."
Read Also: Charles Hoskinson Condemns Pro-Biden Emails from a Paid Service Provider
About Haskell Foundation
Haskell Foundation was created by the age-long members of the Haskell community. The foundation is designed to be an independent organization that aims at increasing the adoption of the Haskell language across the community, open-source, and academia.
Haskell Foundation's programming language makes the development of robust software faster, modifiable, and maintainable. The language is designed to work perfectly well with other languages, profilers, debuggers, built-in cryptocurrency, and rich libraries.
According to the foundation, many other companies have shown interest in supporting the vision of the Haskell Foundation. But the support of IOHK to the development of Haskell over the years has been outstanding. It has indeed invested in expanding the Haskell community.
The software company believes that the donation would serve as a means to expand the Haskell programming community, as it keeps supporting the goal of the foundation in enhancing diversity within its community.
Read Also: Charles Hoskinson Warns Users of Scammers; IOHK Will Never Run ADA 'Giveaway' Promotion
In a statement, the CEO of IOHK, Charles Hoskinson, confirmed the sponsorship and support of Haskell Foundation:
"IOHK believes in the power of functional programming, open-source software, and open governance. We are delighted to be able to join other key companies in supporting the future growth and adoption of Haskell."