Cardano (ADA) is like an Iceberg, We Will Soon Have a Huge Impact –Charles Hoskinson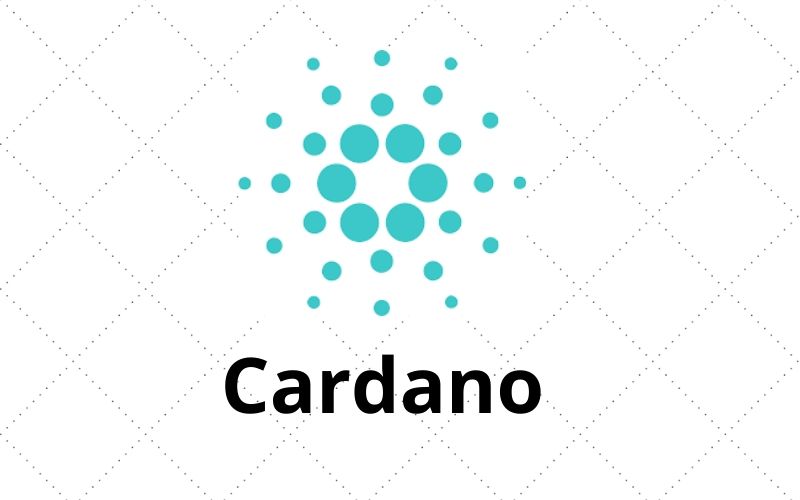 The CEO of Cardano (ADA), Charles Hoskinson has recently reached the community members to get them prepared for something big that is coming to the market soon, which many don't know yet.
As preplanned, the much-anticipated and publicized Cardano network upgrade (OBFT hard fork) was conducted on 20th February 2020. Fortunately, the upgrade was successful.
The ecosystem is still getting ready for the emergence of Shelley mainnet, which is the major hope of the Cardano network decentralization. A big shift that is expected to overhaul the entire system and bring about fresh growths and developments.
Charles Hoskinson Says Cardano (ADA) Will Soon Have Huge Impact
The CEO of Cardano (ADA), who doubles as the founder of IOHK, Charles Hoskinson, has recently come out to hint about the prospect of Cardano (ADA) via his Twitter handle.
In the tweet, Charles shared his encounter with his product manager regarding the progress in the buildup to the major destination of the Cardano ecosystem in 2020.
Reacting to the information he received, he said Cardano (ADA) is like an iceberg. Conclusively, he assured that a huge impact will be witnessed in the next two months.
He wrote, "The best part of my day is when I have a chance to chat with my product managers about our progress, new ideas and what's coming to market soon. Cardano is like an iceberg. There is so much you don't see, but will soon have a huge impact. Next two months are going to be wild!"
The best part of my day is when I have a chance to chat with my product managers about our progress, new ideas and what's coming to market soon.

Cardano is like an iceberg. There is so much you don't see, but will soon have a huge impact. Next two months are going to be wild!

— Charles Hoskinson (@IOHK_Charles) February 22, 2020