BlackRock CEO Says Long-Term Investors Have No Interest In Crypto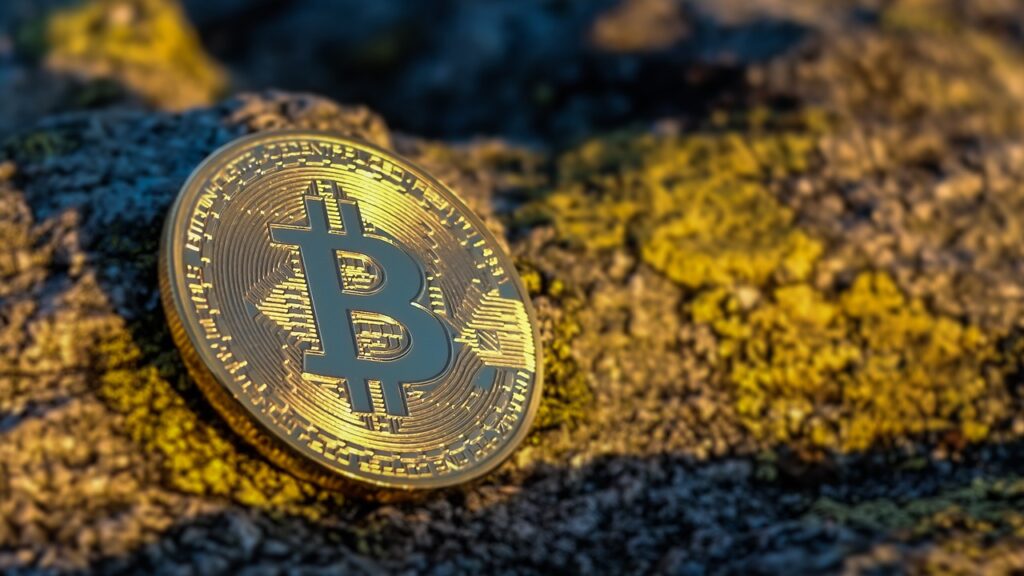 CEO from BlackRock has mentioned that investors looking into the long-term are not considering Bitcoin or other cryptocurrencies to put their hard-earned cash in.
During an interview with CNBC, CEO Larry Fink has said that Bitcoin and other cryptocurrencies have a small amount of demand when it comes to considering crypto assets for investment in the long term. Fink started to match Bitcoin with other meme stocks that maintain their value on the performance of retail. Fink said that investors who want to put their precious earnings, such as retirement money and pension plan money, do not have any sort of attraction to cryptocurrencies.
Fink's Interactions
According to statistical data and a few announcements, BlackRock is currently the world's biggest asset management company which has a strong grip on nearly $10 Million worth of assets that are under management, so this type of statement from its current CEO is definitely something that should be considered important. Fink mentioned in the interview that he was fairly excited about investors who wanted to know more about speculative assets, but crypto does not come into what BlackRock is meant to provide.
Fink revealed some details about his recent business-related meetings, saying that not one of the many long-term investors that he was able to talk to talked about investing in cryptocurrency. Fink said that in the last two weeks he spends on business travel, nobody talked or even questioned him about possible investment opportunities in regards to cryptocurrency. Fink also said that if we leave out the retirement-based and other long-term investors, even the general investors don't seem to be talking much about crypto-based asset trading.
Countering Information
Fink's information regarding the low demand of cryptocurrency has seemed to backfire because investment firm 'Fidelity Investments', worth more than a couple of trillion dollars, have started to hire around 70% more positions for new staff because the firm has to handle the strong demand it has been witnessing in the market.
According to information from BlackRock, the company is still continuing to study crypto-based assets in order to see if there have any sort of benefits and incentives, despite the questionable volatility that has been plaguing the market. BlackRock does have some sort of interest in the crypto world and hopefully thinks that if the demand increases, then it is something that the company can definitely look into.