Bitrue Updates VeChain (VET) Wallet to Conform with the Upcoming Fork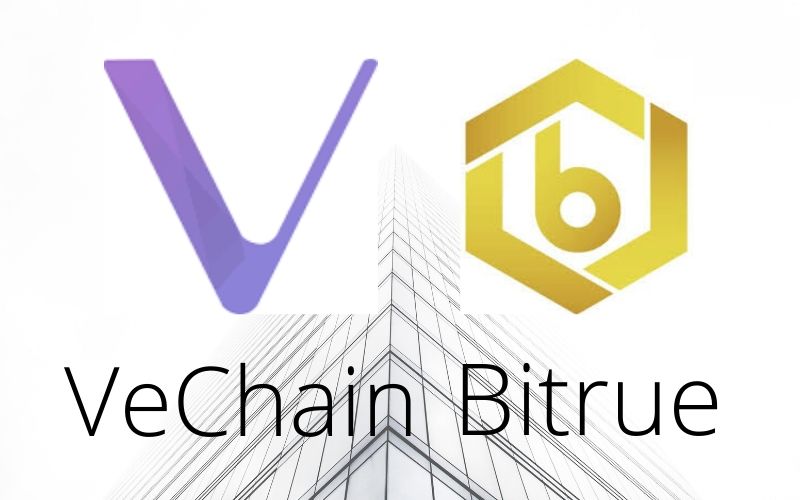 Bitrue, the cryptocurrency exchange that arguably offers the best APR investment rates globally, has hinted the recent update made to its VeChain (VET) wallet.
According to Bitrue, this was conducted in order to conform with the fast-approaching fork expected to permanently block the use of the recently stolen VET.
This report was shared by the exchange via its official Twitter handle while reacting to the release of the first-ever All-stakeholders voting results. The voting was conducted by VeChain Foundation and successfully ended on 30th December 2019.
The exchange also added that it's ready to collaborate with the CEO of VeChain, Sunny LU and the VeChain team in 2020.
Bitrue shared thus, "We've updated our VET wallet to conform with the upcoming fork which will permanently block the recently stolen VET from ever being used again. We're looking forward to a strong collaboration with Sunny LU and the VeChain team in 2020."
VeChain Foundation Announces the First Ever All-Stakeholders Voting Results
VeChain Foundation, acting in line with the request of the community behind the cryptographic project announced the results for the first-ever All-stakeholders voting that successfully ended at 10 AM on December 30, 2019.
The voting was reportedly conducted by VeChain Foundation to attain the stern goal of striking balance between the community-based decentralization and the efficiency of the enterprise-level execution.
VeChain sees the community members as the most important stakeholders in its government. This idea brought about the first-ever stakeholders voting that was widely publicized at the ending of 2019.
The voting was eventually conducted, and the community decided by unanimously voting for the permanent implementation of the block list related to the recent theft perpetrated by faceless hackers, which resulted in the carting away of funds from the VeChain Foundation buyback wallet.
This aided the introduction of VeChainThor v1.1.5. The participants of the voting included Economic X Nodes, Authority Masternodes, Economic Nodes, and the non-Node holders that got along and involved in the voting process across many social media.
VeCnain (VET) and Other Cryptocurrencies in the Market
The top 20 digital currencies in the market are firing on all cylinders with the outstanding performances they all showcased over the past hours. The largest cryptocurrency by market capitalization, Bitcoin (BTC) is seemingly leading the market positively due to its sovereignty over other digital coins.
VeChain (VET) is greatly benefitting from this recent price uptrend. At the time of filing this report, VET is trading at $0.005405, with a relatively 5% price increase in the last 24 hours.