Bitcoin Whale Moved 50,343 BTC worth $320,978,020 USD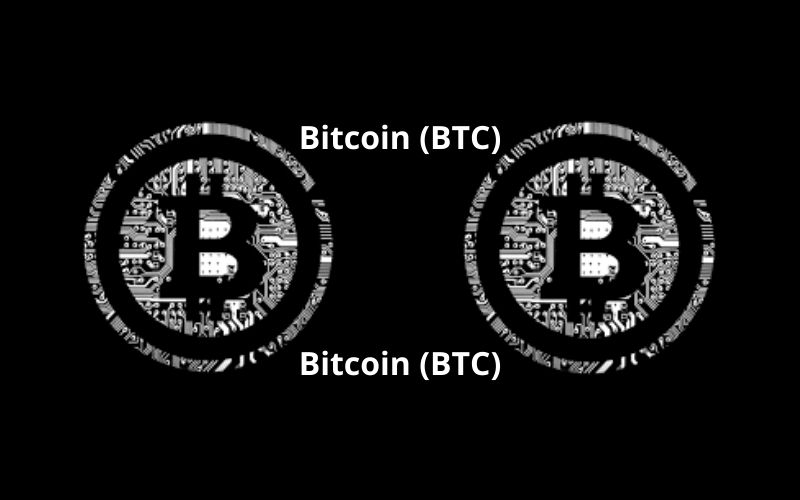 According to Whale Alert, the live tracker of cryptocurrency transactions from and to exchanges, a Bitcoin Whale has some hours ago moved the sum of 50,343 BTC ($320,978,020 USD) with $0.6 as transaction fee.
The unknown Bitcoin Whale moved the huge fund from an unknown wallet to another. The transfer had some crypto enthusiasts doubting the possibility of Bitcoin attaining an all-time high anytime soon due to the impact of whales on its price trend.
The particular wallet that received the sum of BTC had reportedly moved and received huge amounts of Bitcoin in the past. This implies that the owner of the wallet could be an exchange using the consistent movement as security of funds.
🚨 🚨 🚨 🚨 🚨 🚨 🚨 🚨 🚨 🚨 50,343 #BTC (320,978,017 USD) transferred from unknown wallet to unknown wallet

— Whale Alert (@whale_alert) March 30, 2020
Going by the record of transactions reported by Whale Alert, this huge movement has been the largest BTC transaction effected over the past 24 hours.
Bitcoin (BTC) in the Market
The price trend in the market over the past 24 hours has so far been favorable for Bitcoin (BTC). Bitcoin has maintained its stability despite the present financial crisis initiated by the widespread of COVID-19 across the world.
At the time of filing this report, BTC is trading at $6,464.11, with a relatively 9% price increase based on 24 hours estimation.