Bitcoin Hits Longest Winning Run Ahead of Economic Jackson Hole Symposium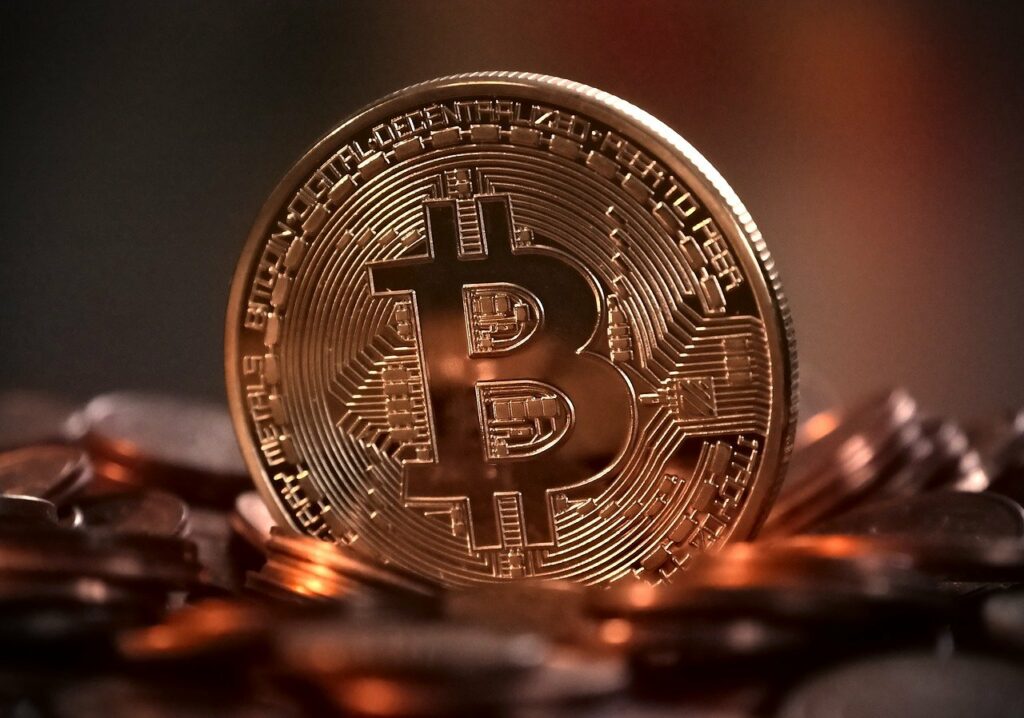 Bitcoin continues to maintain its bullish run, and in that process, it has now set a new record of longest winning run in nine months. The leading cryptocurrency is currently trading at over $50k – a record three-month high. It has also amassed gains for five straight weeks – the most extensive weekly gains since November 2020. 
Investors are overly excited by the outstanding rally of Bitcoin and hope it will continue even as the annual economic symposium comes up later this Friday. Experts are certain that the event could solidify the current bullish trend. However, the dollar could further depreciate if this were to happen.
Bitcoin Price Could Go Up Amid the Dollar Decline
Laurent Kssis of 21Shares explained that the Jackson Hole summit could trigger the dollar's fall and might open ways for companies who missed out on the record price jumps in the last few weeks to invest more in Bitcoin. This move will create more inflow into the crypto market and equity. In addition, institutions planning work resumption in September will trigger a new inflow that could cause Bitcoin prices to rise again. 
The Economic Summit, organized by the Federal Reserve Bank of Kansas,  is held every year. It comprises central bankers, prominent financial analysts, and finance ministers. These individuals discuss the financial market and make decisions that could positively or negatively impact the financial market. 
A few weeks ago, observers predicted that Jerome Powell, Fed Chairman would discuss measures on the inflating prices of central bank's assets. 
However, those predictions were obliterated in recent days due to a spike in Covid-19 cases. It forced the Fed to wait and see if the resurgent situation would subside before tapering. If that happens, global dollar trading could signal green, meaning that Bitcoin could fall. 
Matthew Dibb Predicts the Fed Not to Spring Up Any Surprises
Coo Stack Funds Matthew Dibb says he expects no bewilderment and significant decisions from the Fed anytime soon. Dibb wants the current Bitcoin market to remain bullish at least before the Fed makes a major decision on the stimulus. Bitcoin almost quadrupled in the last quarter of last year as the dollar crumbled. The price hit nearly $40k. In April 2021, the crypto hit roughly $64k but nosedived in May and the subsequent month. 
Bitcoin bounced back in July, trading under $30k. Contrarily, many people were impressed, considering that the dollar also gained in the market. Even though people had envisioned some shaky comments from Powell, Bitcoin continued to rise significantly. Patrick Heusser of Crypto Finance says that Bitcoin will continue to rally, considering the ease of the $50k break. Even with some minor setbacks, Bitcoin should be able to maintain its resistance against the dollar.