Bitcoin (BTC) Gained 6% Overnight: Here's Why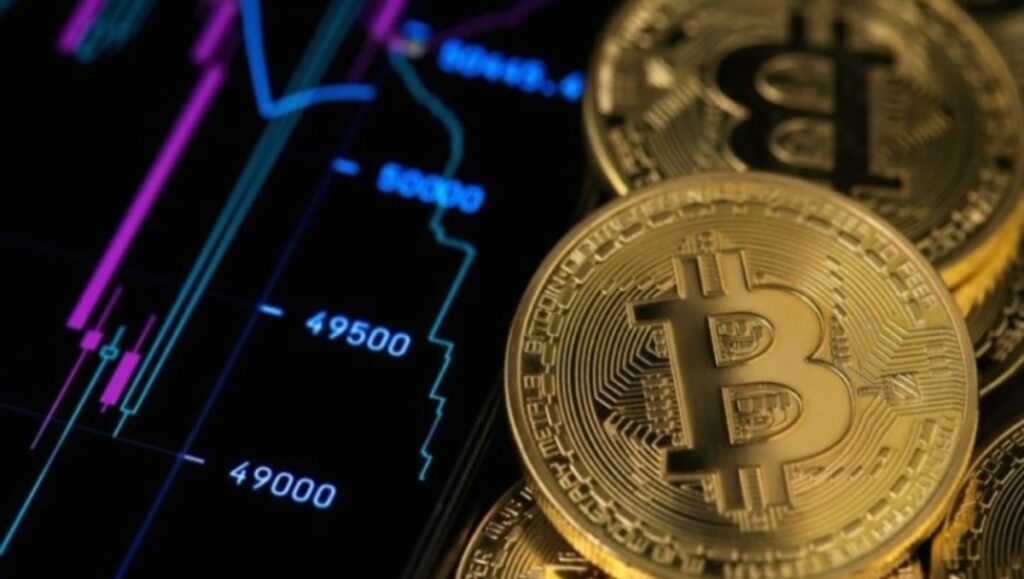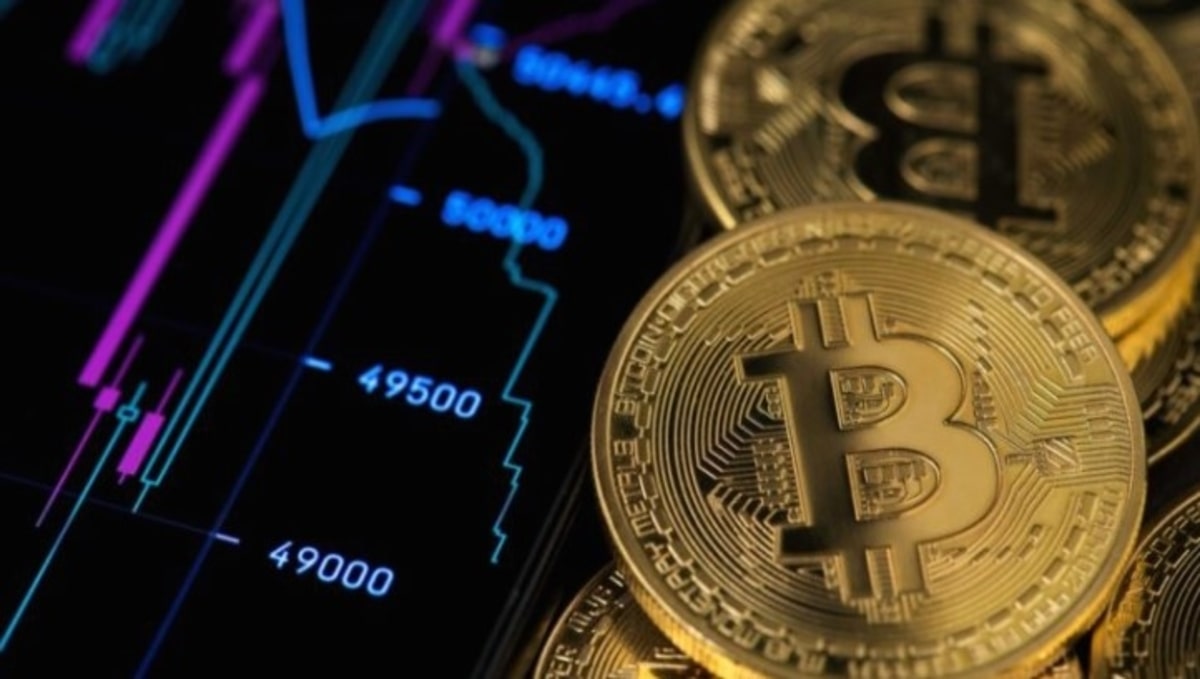 Bitcoin price overcame a trading range to trigger a 6% uptick.
The crypto market witnessed upticks after the rate decision by Fed.
Crypto enthusiasts await exciting developments to trigger further uptrends.
Overnight trading sessions saw Bitcoin making its higher move in over seven days. The crypto's massive volatility seemed to pause last week, as Bitcoin price traded in a 5% range. Bitcoin ended this range overnight, surging 5.9%. Nevertheless, the asset noted a slight drop since then, currently hovering at $39,681. That translates to an approximately 4.4% surge within the previous day (Coinmarketcap data).
What Triggered Uptick in Bitcoin?
The world's dominant crypto seemed to receive positive sentiment from the latest decision by the U.S Fed Reserve. The central bank hiked the rates by 0.5% and declared beginning to trim its U.S treasury holdings come next month. Nevertheless, Fed Chair Jerome Powel was not as pessimistic as market players expected.
With the marketplace expecting an 0.75% increase in rate interest, the announcement saw shares rallying. Risk assets, similar to top tech shares, led the upside journey. For instance, NASDAQ gained 3.2%.
The bullish mood triggered upticks in BTC prices, improving sentiment across the marketplace. That had all assets in the top 100 cryptocurrency list (exclude stablecoins) trading well in the green within the previous 24 hours.
FRNT Financial CEO Stephane Ouellette attributed the bullish actions to Powell's somewhat dovish attitude.
So What?
Coinbase's David Duong believes market players require some excitement to push BTC past its 2022 trading range. He stated that the market had seen several crypto-related themes since last year, but the narrative wasn't the same for the new 'top down' cases, which are critical amid hype cycles within the industry.
With Bitcoin price keeping its correlation with NASDAQ, Antoni Trenchev of Nexo trusts BTC can plunge towards $33,000 in the short term. Trenchev believes Bitcoin will secure buyers' support near the $30,000 value area. Nevertheless, he added that Bitcoin sentiment might improve, changing the narrative quickly. That plus retail FOMO resurgence will welcome an upside explosion for Bitcoin.