Binance Unveils PayPal Competitor, Binance Pay with BTC, ETH, BNB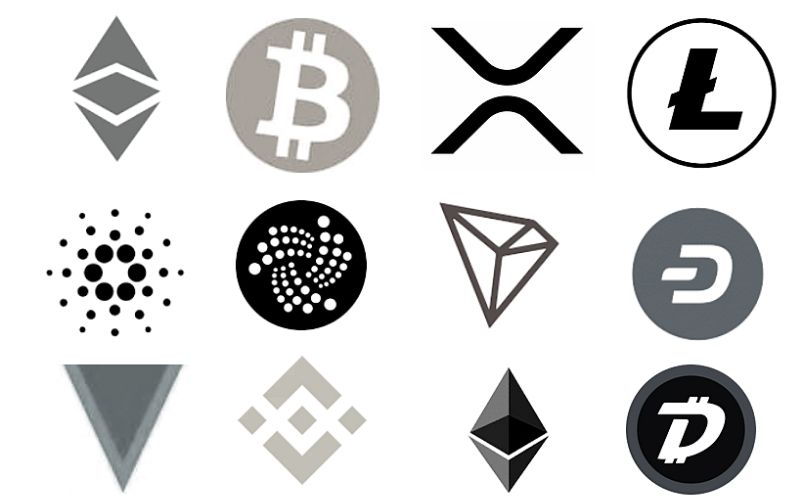 Binance, the largest cryptocurrency exchange by trading volume, has launched its own retail app, Binance Pay with Bitcoin (BTC), Ethereum (ETH), Binance Coin (BNB), and three other currencies.
During a live session on Binance Blockchain Week, Changpeng Zhao (CZ), the CEO of Binance introduced two notable additions (Binance Pay and Binance Lite) to the ecosystem.
According to an official blog post by Binance, the new app will empower users with contactless, borderless, and secure technology for cryptocurrency payments.
Read Also: Crypto Michael Predicts How High BTC, ETH, ADA, DOT Can Go In This Bull Cycle
The new Binance Pay, which is currently in beta mode, has its own system of accounts. Users need to sign up for Binance Pay from their wallets.
At launch, Binance Pay is to support Bitcoin (BTC), Binance Coin (BNB), Binance USD (BUSD), Swipe Token (SXP), Ethereum (ETH), and Euro (EUR).
Natively, Binance Pay is integrated with Binance Visa cards. Moreover, the payment app can be funded using the spot crypto wallet on Binance exchange. Payments in Binance Pay can be received and authorized with QR codes.
Read Also: Ethereum (ETH) Indicating Bullish Breakout, Why a Rally above $1,400 Is Likely
The tweet below summarizes the purpose of Binance Pay:
More info on #Binance Pay:
🔸 It will be a basket of products
🔸 Binance Card fits under the Binance Pay umbrella
🔸 CZ believes it will be a major product
🔸 Beta is live – try and find it in the app 👀
🔸 We want to enable people to stay 100% in crypto

— Binance (@binance) February 2, 2021
Binance Lite and the State of BNB in the Market
According to Binance, the new payment app will be a major element in the Binance ecosystem. On the other hand, Binance Lite is the second major addition to the Binance ecosystem. It allows simplified crypto purchasing and basic operations via an intuitive dashboard.
Read Also: Analyst: Ethereum (ETH) Rebound Suggests Massive Upside Is Imminent
Binance Blockchain Week is surrounded by an unparalleled price rally of Binance Coin (BNB). Now it is changing hands over $45 and has gained 23% in the last 30 days.
Binance Coin (BNB) is not the only coin that pumped hard during the ongoing altseason. As reported by Herald Sheets, Dogecoin (DOGE) and XRP also experienced a magnificent pump.
---
Follow us on Twitter, Facebook, Telegram, and Download Our Android App.