Binance Suspends Trading for Proper System Maintenance –CZ Hints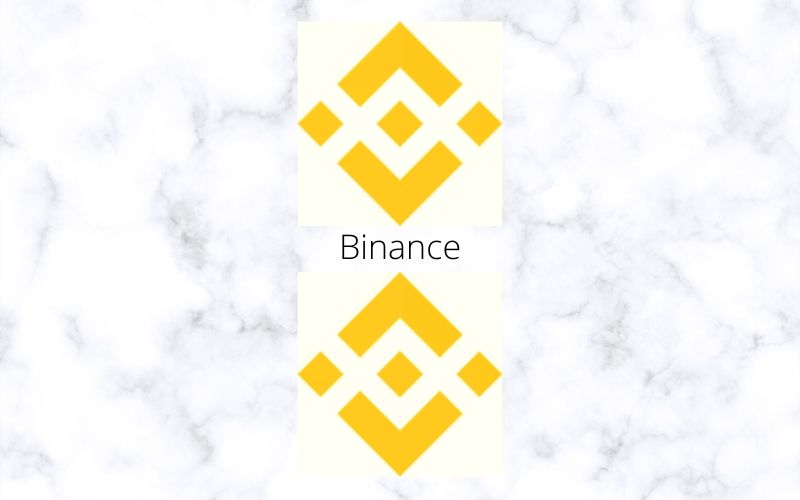 It has just come to our notice that Binance, the largest cryptocurrency exchange by trading volume has suspended trading activities on its trading platform for proper system maintenance.
This unscheduled development was shared by the CEO of Binance, Changpeng Zhao, popularly known as CZ Binance via his Twitter handle a couple of minutes ago.
Expectedly, this has caused unrest among the customers and users of the cryptocurrency exchange. This short publicity is speedily going round the crypto sphere, due to the strength and user capacity of the exchange.
However, the exchange has used the same channel to calm the users down, claiming their funds are surely secured.
Read the message shared by CZ Binance Regarding the trading suspension below:
"Unscheduled system maintenance. Trading paused. Working on it. Funds are safe. No need to panic. One of the market data pushers had issues, matching engine was fine, no data loss or corruption (other than market data). Working on it. Should be fixed soon.
Futures, using a separate matching engine, is still working fine. But no fund transfers between the products. P2P and most other trading services are paused.
Still progressing. Roughly 5/8 of the way there. But estimates are not 1:1 accurate to time. Balances etc are all intact. The only affected part is the market data. It just takes time, waiting sucks.
While accurate ETAs are hard to give. We will make announcements and give time for order cancellations before trading resumes, at a specific announced time. No need to refresh constantly to see if trading has started.
We will give 20-30 minutes of time to cancel orders when systems are all back online, before trading, as we typically do for maintenances. A lot of our new users may not know this yet. Probably another 45-90 minutes to go. Very rough estimate, don't know how accurate it is.
We will waive everyone's margin interests for today. Least we could do. We will also run some big campaigns after we deploy the performance fixes," CZ Binance concluded.