Binance Peer-to-Peer (P2P) Adds Support for EOS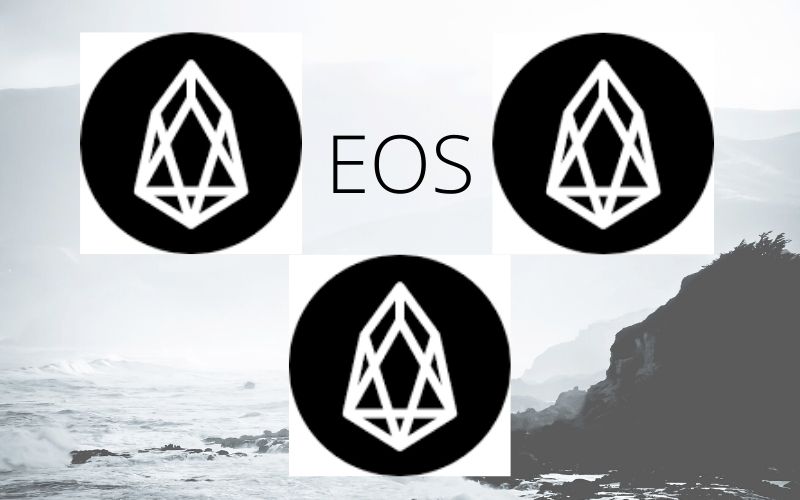 Binance, the largest cryptocurrency exchange by trading volume has recently announced that its Peer-to-Peer (p2p) trading platform has added support for EOS.
The exchange aired the new development a few minutes ago, via its official website and Twitter handle.
The report added that users of Binance exchange can now buy and sell EOS token using the Chinese Yuan (CNY), with zero transaction fees on its Peer-to-Peer (p2p) trading platform.
#Binance P2P Adds $EOShttps://t.co/I8Xoh362Aq pic.twitter.com/fSMmWrhsbL

— Binance (@binance) April 13, 2020
EOS Services Users Can Leverage On Binance Exchange
According to the cryptocurrency exchange, users are liable to take part in some EOS services on its trading platform, such as:
EOS margin trading at zero interest, whereby, users can borrow the digital token at 0% interest rate on the Binance margin trading platform, starting from 13th April 2020, at 04:00 AM (UTC) to 20th April 2020, 04:00 AM (UTC).
Also, users are opened to EOS Customizable Locked Savings, wherein, Binance customers are allowed to subscribe to a 7-day and 30-day EOS Customizable Locked Savings products. This is scheduled for 13th April 2020, at 12:00 PM (UTC).
EOS Token and Other Digital Currencies in the Market
The price of EOS, the 8th largest digital currency by market cap is well correlated with the unfavorable situation that is playing out presently in the crypto market.
Bitcoin (BTC) has once again failed to hold $7,000 support. It only lasted for a few hours above the price resistance level, before losing its grip as always.
All the top 10 cryptocurrencies, including EOS, have lost their surging momentum, which could result in further price dumps. At press time, EOS is trading at $2.40, with a 3.11% price downtrend in the last 24 hours.