Bidao, a Decentralized Stablecoin Built on Binance Chain Integrates with Chainlink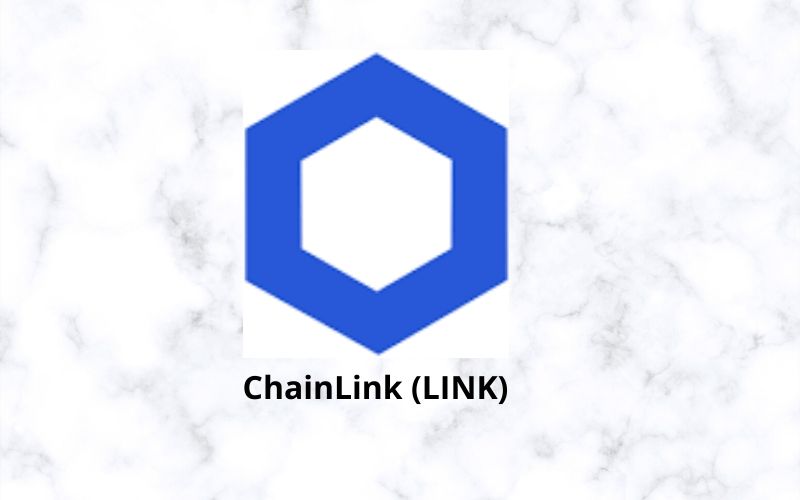 Bidao, a decentralized stablecoin built on Binance Chain has announced its integration with Chainlink, a top decentralized oracle solution, to support different cryptocurrencies as collateral for the Bidao stablecoin.
According to the report, Bidao will leverage Chainlink's secure and reliable price oracles to power the Bidao stablecoin.
In the initial iteration, Bidao will use and support the ETH/USD, BTC/USD and LINK/USD price reference data contract already running live on mainnet.
Going by the report, this will enable Bidao to expand the different types of collaterals users can choose when taking out collateralized debt positions (CDPs) through the Bidao protocol.
The report furthered that Bidao will be fully integrated with Binance Chain in the initial deployment and the digital token BNB will be used as the collateral backing CDPs.
Chainlink will be used to Secure Bidao Collateralized Debt Positions (CDPs). The Price Reference Contracts earlier mentioned will guarantee the decentralization, security, and reliability of the pricing mechanism used in the Bidao ecosystem to keep up with network demand.
The decentralized oracle networks sourcing data for both the BTC/USD and ETH/USD price feeds consists of 21 highly secure independent oracles, while the LINK/USD consist of 7.
Bidao is certain that its stablecoin is powered by prices that reflect market-wide price discovery with seven different aggregators existing on each oracle network.
This is expected to secure Bidao against oracle manipulation that targets low liquidity exchanges to manipulate prices, such as bZx's recent price exploit.
Read the statement of Bastian Aigner, the CEO of Bidao below:
"We are a security before everything project that believes deeply in our obligation to the community to build Bidao as secure as possible. Users trust us with their hard-earned money and therefore it is our mission to make sure it is as secure as possible! Chainlink substantially hardens our pricing mechanism using the most decentralized and secure oracle infrastructure in the market, ensuring that user's funds are never at risk. This has fast-tracked our development process and expanded our product offering, all while retaining the utmost security."