Bank Of America Considers Metaverse A Big Opportunity For Digital Assets Industry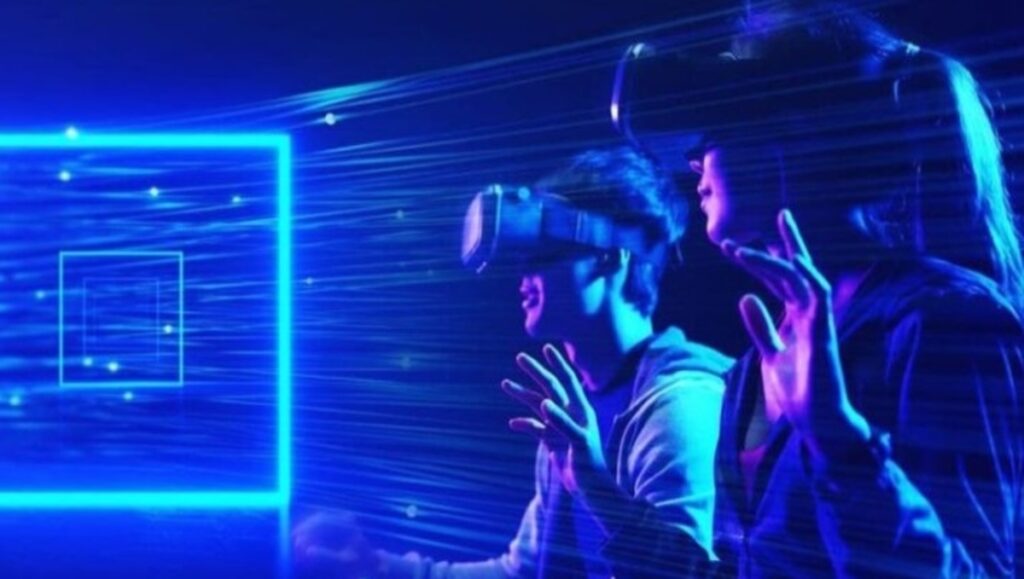 A strategist working at Bank of America, Haim Israel, considers that metaverse will generate bigger chances for the technology of blockchain. It will additionally make virtual assets to be utilized generally in financial transactions. Nevertheless, there is a lot of volatility in private assets, as well as the USDC (USD Coin), USDT (Tether), the other such stablecoins have the chance to prevail, as per his opinion.
The future is in the metaverse
Recently in an interview, Bank of America's Managing Director, as well as the Global Strategist, Haim Israel, pronounced metaverse as an instrument to lead the cryptocurrency in the direction of more adoption in the case of the fulfillment of certain conditions. He added to be confident of metaverse to be the bigger opportunity.
He also stated that the crypto community requires adequate venues, and after that, the whole ecosystem of the cryptocurrency will surely get immense. Israel additionally anticipated that the starting point for the cryptocurrencies to be utilized as the currencies would commence with metaverse. Nonetheless, the present digital assets like Ether, Bitcoin, and the others have substantial volatility in them, due to which they cannot befit this role.
In this respect, stablecoins have a good time to encompass the industry because they are pegged to the traditional currencies or else the precious metals, preventing them from frequent fluctuation like the digital assets. Subsequently, Israel specifies that the cryptocurrencies' wide utility the metaverse-based large tech firms will come in the scenario.
Metaverse is a term that has been popular in the recent two months, particularly following the announcement of Zuckerberg to change the name of Facebook to the new one called Meta. The latest title focuses on the vision of the respective company. Making it simple, the metaverse can be considered being a virtual sector to provide people with playing games, socializing, working, developing unique things, as well as earning and trading crypto assets.
The space of metaverse to shortly get at $1 trillion market value
As per a report published on behalf of Grayscale (a prominent manager of digital assets), the metaverse sector of the crypto industry could shortly be worth more than $1 trillion. It mentioned that the utility of this sector would grow far beyond the gaming sector to the spaces like digital events, advertising, developer/creator monetization, and social commerce.