Authorities in Germany Disposing of Seized Bitcoins at Throw Away Prices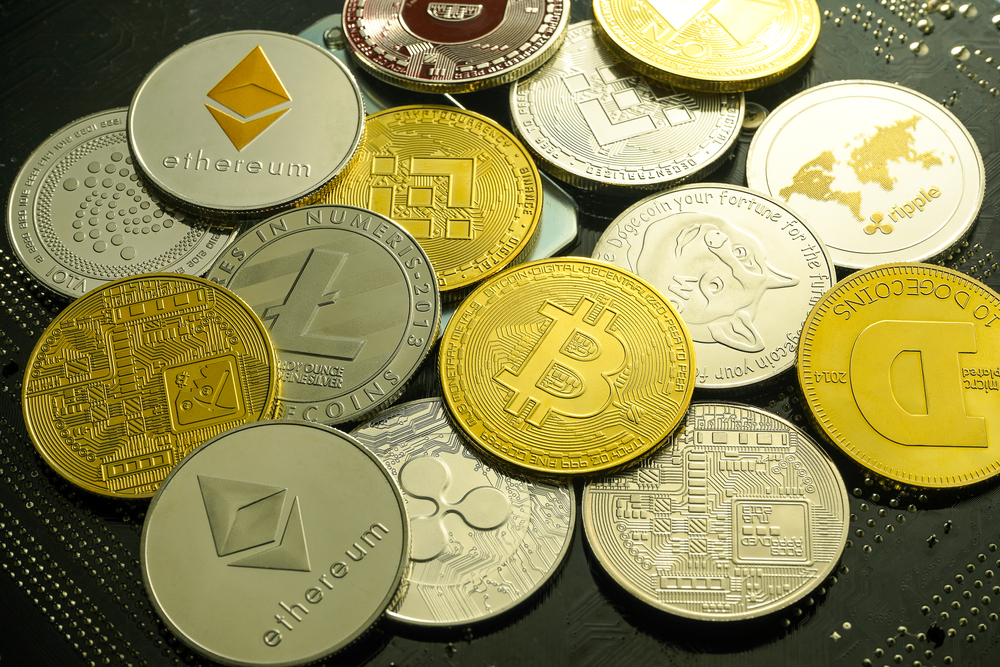 In Germany, approximately 11.06 Bitcoins are going to be sold in an open public auction and the sale is going to be at throwaway prices because the Bitcoin for sale are the ones that were seized during enforcement actions of the German law enforcement agencies. Registrations are open till a day before the auction and any person can get himself/herself registered by logging onto the official website, which is currently experiencing an exorbitant load.
Westphalia is the biggest state of Germany in terms of its population. The law enforcement agencies in the state had been in the custody of several seized cryptocurrencies, including Bitcoins. By the order of the regional Court i.e. Justice Ministry of North Rhine, the authorities have been granted permission to sell seized Bitcoins. The order was passed by the Court on 25th October 2021 in which the Court order sale of Bitcoins seized during raids and criminal cases. But a large number of seized cryptocurrencies were taken into custody from the notorious online market known as "Darknet".
For the purpose of the sale, the official website for public auctions namely Justiz Auktion is seeking registrations. Soon after the announcement of the sale of seized Bitcoins, the website was bombarded with people interested in registrations. Since 25th October 2021 to date, there have been more than 4,000 fresh registrations. The auction website is currently overloaded with high traffic and experiencing delays.
Under the laws of Germany, the prosecutors cannot sell any seized goods on the market price. Instead, the seized goods are sold through public auctions at cheap and throw-away prices. Therefore, the sale has been drawing huge attention because Germans know that they can buy Bitcoins at rates lower the market rates.
At the occasion of announcing sale of seized Bitcoins, Ministry of Justice also made a comment. It said that the money collected from the sale of Bitcoins will weaken the arms of the criminals and their networks.
There have been several listings at the auction website for Bitcoins. For instance, there is one listing involving a total number of 10 Bitcoins. Then there are three listings involving only one Bitcoin. Thereafter, there six and 5 listings for 0.5 and 0.1 Bitcoins.
Ministry has also informed that till the sale of Bitcoins, they have been kept in the official paper wallets. The paper wallets on the other hand are in the custody of Central & Contact Point Cyber-Crime North Rhine, also called "ZAC NRW".
ZAC NRW is like a control and information center for the law enforcement authorities in Germany. It usually serves local police and public prosecution officers and departments.
As regards successful sale, it was told by the Ministry that after the purchaser would be handed over the wallet personally. The paper wallet will also include the private key for accessing the purchased Bitcoins.