An Anonymous Author Just Posted Ethereum (ETH) 2.0 Scaling Concept on Medium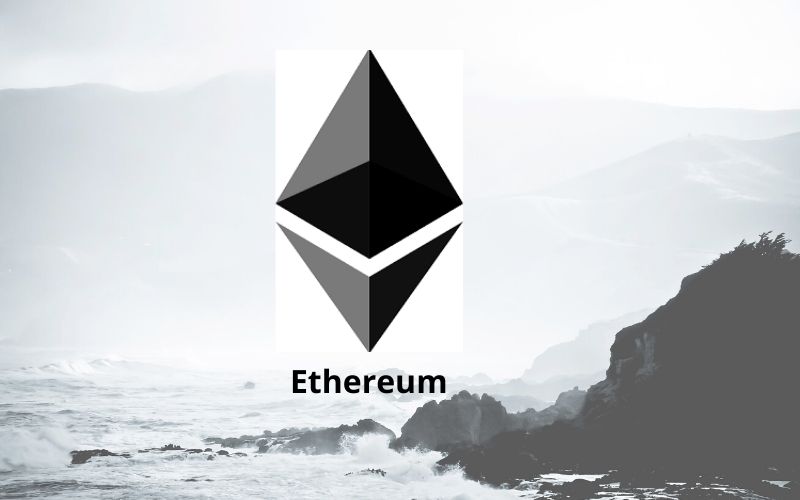 As the cryptocurrency community is waiting for the official release of Ethereum (ETH) 2.0, someone recently anonymously posted an article in line with the protocol on Medium.
The anonymous author operates on Medium with the name "heyheeyheeey". As written by the author on 2nd June 2020, the concept is a "design for an ETH2 staking solution on top of Argent that is fast and simple to use so that users with less time, knowledge or skills can join from the beginning." Argent is simply a cryptocurrency wallet related to decentralized finance (DEFI).
The Concept Is Targeted at Simplicity
According to the Medium author, heyheeyheeey, his contribution to Ethereum 2.0 attracts no compensation. The author's concept is targeted at making things easier for the public.
Denoting the asset holding prerequisite for network staking, heyheeyheeey said, "Staking is coming to Ethereum soon but it's only for technical users and requires a large amount of Ether," adding that "Argent is one of the go-to wallets for 'beginner' users and could bridge the gap."
According to Cointelegraph, the author of the ETH 2.0 concept was officially contacted for further details, but there is yet to be an update at the time of writing.
The Emergence of Ethereum (ETH) 2.0 around the Corner
Over the past few weeks, Ethereum 2.0 has been one of the crypto media's major headlines, as some cryptocurrency analysts believe that the upcoming upgrade from proof-of-work (PoW) to proof-of-stake (PoS) is a bullish catalyst for ETH and the cryptocurrency market.
However, the actual date of the launch of ETH 2.0 has not been announced.
Ethereum (ETH) in the Market
Over the past few days, Ethereum (ETH), the second-largest cryptocurrency by market cap, has managed to maintain its stability above crucial support levels.
Some crypto analysts, such as Michael van de Poppe, popularly known as Crypto Michael, expect further continuation with potential targets of $300. At the time of filing this report, ETH is priced at $242.25, with a 0.61% price uptrend based on 24 hours estimation.