Argentina is Likely to Adopt Bitcoin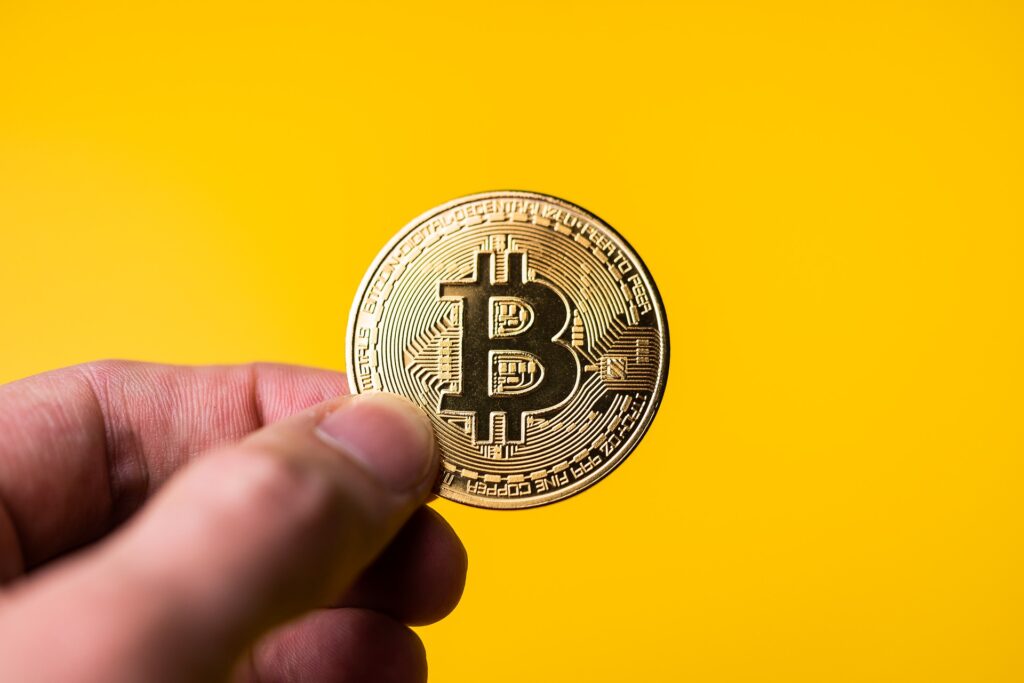 The crown only rests over the head of El Salvador for becoming the first country to adopt Bitcoin into its legal and financial tender, other countries also trade or work with Bitcoin and other cryptocurrencies, but none of them has it tethered into their financial nest. The Argentinian president has recently shown some ounce of support for the cryptocurrency as the topic is quite lit in the South American countries at the moment. In a local interview with a news channel, President Alberto Fernandez has acknowledged the capability of Bitcoin as a digital asset, and at the same time, he has shown the sentiment that he is aware of the scepticism that is held against it within the crypto market.
The adoption rates for Bitcoin are not only pleasing and valid but are enjoying a global audience, but then at the same time, the scepticism that the cryptocurrency has some deep nested problems with price volatility and can't make up for that in any sense is also true. Despite all the negative propaganda regarding Bitcoin, the possibility of launching a central bank digital currency is not being entertained by Argentina, and whenever a country goes for crypto adoption, it is going to do it the right way, which is directly adopting Bitcoin or some other cryptocurrency.
South American Countries may Adopt Bitcoin
When asked if Argentina should go out on a limb to support cryptocurrencies such as Bitcoin the way El Salvador did, president Fernandez said that it is not required and he will not go out on a limb at all. But at the same time, he confirmed that the opportunity to be able to work with cryptocurrencies is real, and presently, there is nothing in favour of scratching a 'No' on the notice board for the idea.
This literally means that other South American countries are merely checking out the performance of El Salvador with that of Bitcoin at present. If everything goes right, then they are going to jump at the opportunity and start accepting or adopting Bitcoin left and right, and maybe other countries might join them too, and it will become a live marathon for the whole globe to watch, countries adopting decentralization as the vehicles of modern finance.