Another Regulator Reportedly Goes After Binance Exchange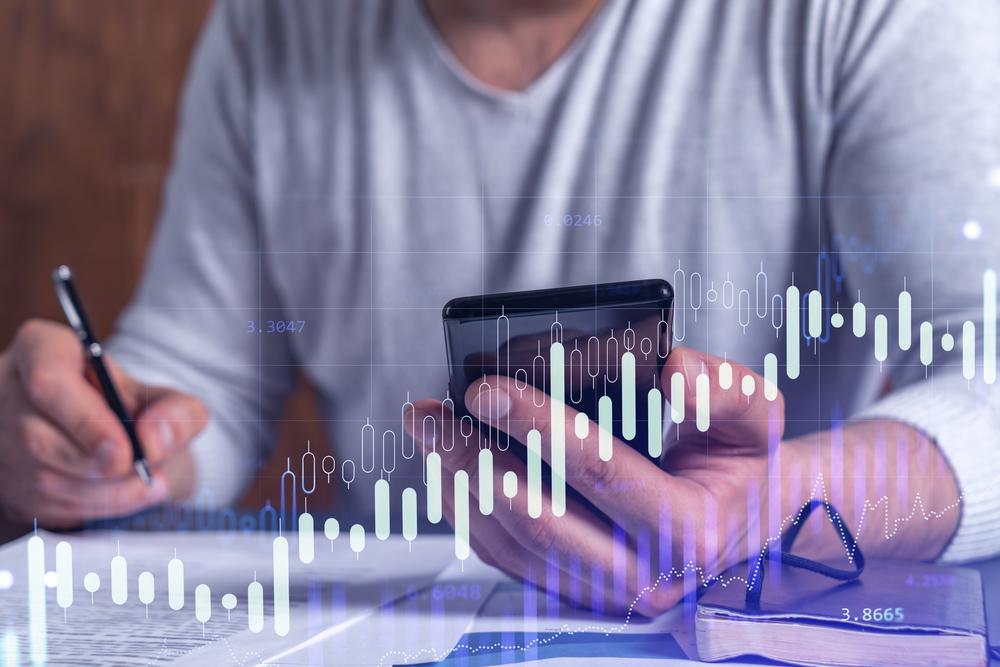 While the year 2021 has turned out to be really supportive for the cryptocurrency exchanges, Binance on the other hand has started facing a problem. Ever since the start of the second quarter of 2021, Binance has been having a bumpy ride.
Binance is currently the largest cryptocurrency exchange in the entire world as per trading volume. The exchange has been operational for a while in the cryptocurrency industry and is now one of the leading exchanges worldwide.
The exchange has been constantly facing a downtrend since the start of the second quarter of 2021, whether it is public-listing performance or regulatory scrutiny.
It was just recently when the analysts started stating that the exchange would end up getting penalized by the US SEC for its unregistered offerings in the US.
Since then, the exchange has been under the microscope of many regulatory authorities from around the world. At present, it is the Securities and Exchange Commission (SEC) of Thailand that has made an announcement regarding the exchange.
Apart from the Thai SEC, Cayman Islands Monetary Authority (CIMA) has also made an announcement about Binance. According to both regulators, they are set to launch a crackdown on the cryptocurrency exchange. The exchanges have clarified that it is going to be a regulatory crackdown for the particular exchange.
The announcement in regards to the action taken by the Thai SEC was made on Friday, July 2, 2021. The Thai SEC has confirmed that it has filed a complaint against the cryptocurrency exchange, putting a criminal charge on Binance.
The regulator has revealed that a criminal case has been filed against the exchange for operating in the country without a proper license. As a result, the exchange will be carrying out an investigation on the exchange according to the criminal procedures.
The regulatory authority has accused the exchange of providing trading services for cryptocurrencies to Thai locals through its website. The exchange has been providing services by facilitating entry into an agreement or providing the system for it, or arranging for the counterparties, or matching orders.
According to the regulator, in order to sell its products or provide its services, Binance has advertised them to the investors and Thai public. The exchange executed this either through Binance Thai Community, its Facebook Page, or its own website.
The Thai SEC has also revealed that it had already sent a letter over to the exchange as a warning about its operations in Thailand. The regulatory authority had sent the warning to Binance back in April 2021, and it even demanded the exchange to send them a written response.
However, the exchange did not respond to their warning and instruction within the given amount of time for response.