A Professor At John Hopkins University Warns El Salvador Of A Currency Chaos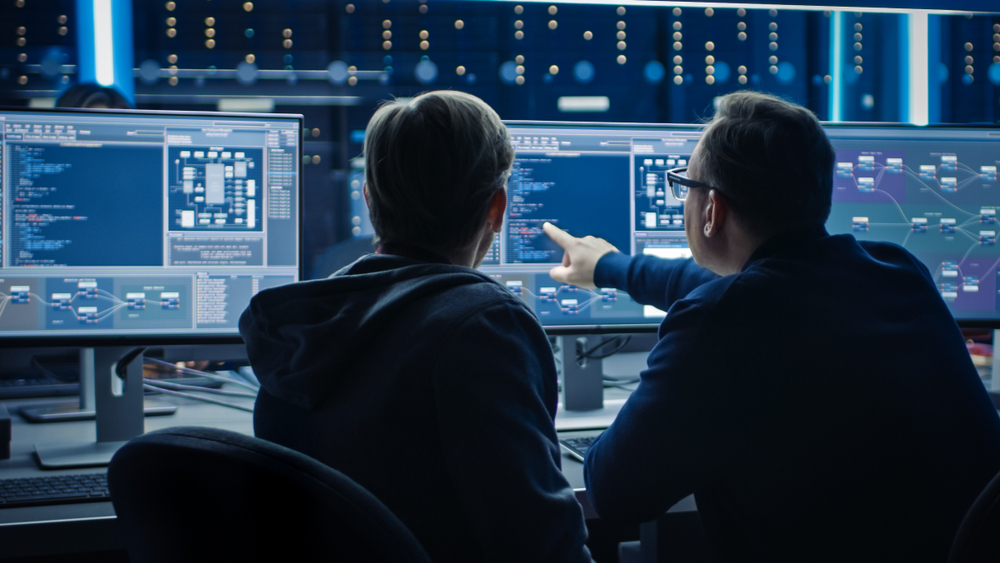 Steve Hanke, an applied economics professor at John Hopkins University, seemingly warned that El Salvador could be moving towards financial chaos and an economic breakdown due to their Bitcoin adoption as a legal tender. He claimed that the country would get burnt following their implementation of the Bitcoin Law that would be effective in September. Hanke explained this through his recent tweet and expressed his complete viewpoint through an article about National Review. The article outlined the reasons due to which he believes that the El Salvadoran president's policy will lead to its failure as a country of Central America.
The problems raised by him regarding the law are very much similar to those mentioned by the State Department of the U.S., the IMF (International Monetary Fund), and the World Bank recently. The professor pointed that the warnings issued by these organizations indicate that their new law could be dangerous for the country even than the president is not adhering to them at all without taking the consequences into consideration.
In June previously, Rhoda Weeks-Brown and Tobias Adrian shared that some extremely unbalanced commodity prices could be introduced by El Salvador's Bitcoin law. They added that there is an amplified danger for crypto assets to be utilized in money laundering and terrorist financing that is a serious threat for the country. The same apprehensions have also been notified by the organizations such as FATF (Financial Action Task Force); however, some KYC (know your customer) standards are expected to be specified by the country for the providers and users of the digital currency.
The economist further discussed that the inclination of the president himself towards cryptocurrency is another element in supporting the policy. According to him, the community of the country is only accepting the cryptocurrency as Bukele proposes such a view that is contrary to understanding the merits and demerits of the respective law. He agreed to the statement of the World Bank that the U.S. dollar (another legal tender of the country) has been working nicely. Hanks also figured out that the market is clarifying that the decision was a blunder on behalf of El Salvador. Consequently, he said, the country's bonds severely dropped following the introduction of the law, as well as their rating is was also reduced significantly in the international scenario.