36,000 Investors Petition White House to Declare XRP a Currency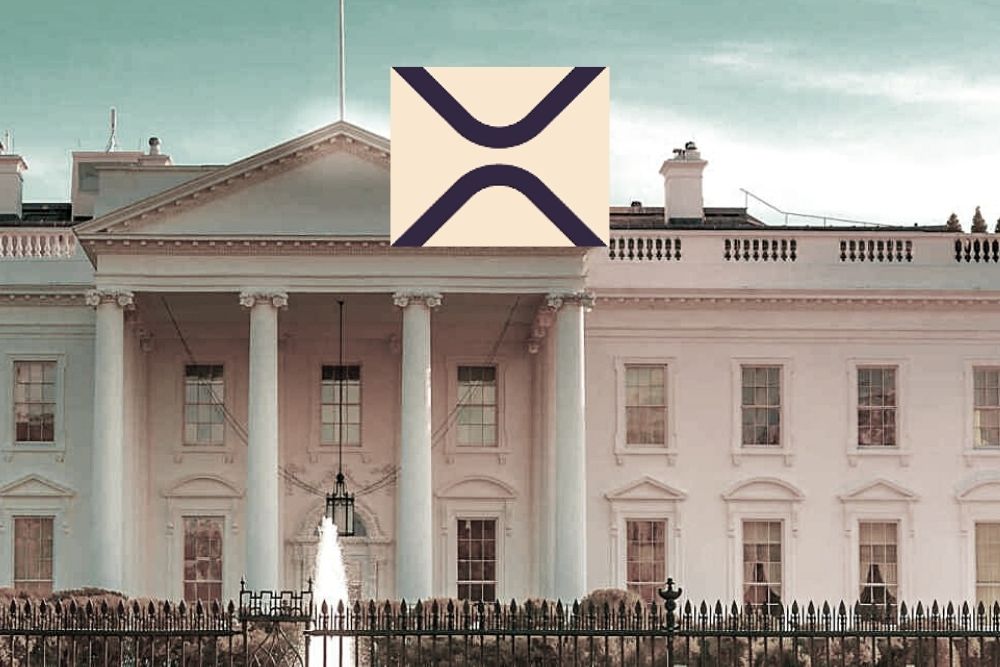 Stern Ripple and XRP enthusiasts are petitioning the federal government to stop the lawsuit filed by the United States Securities and Exchange Commission (SEC) against Ripple.
The aftermath of the lawsuit started to become obvious, especially on the price of the cryptocurrency deemed as an unregistered security, XRP, as soon as it was brought to the public notice on 22nd December 2020.
Read Also: First Court Date for the Case between U.S. SEC and Ripple Has Been Set
Unidentified XRP Enthusiast Launches Petition
Following the move of the securities regulator to sue Ripple, the San Francisco based cross-border payment firm, for the sale of an unregistered security, an unidentified XRP community member known as J.W. filed a petition with the White House on 29th December 2020, calling on the federal government to halt the lawsuit in order to save innocent investors.
According to the demands of the petition, XRP should be deemed as currency by the government of the United States. The petition also points out that the lawsuit is unnecessary since the Financial Crimes Enforcement Network (FinCEN) has already classified XRP as a currency.
Read Also: Ripple Vows to Respond To SEC Attack Amid XRP Delisting Spree
The Petition reads in part as follows:
"The Securities and Exchange Commission is tasked to protect investors in US Securities. It however, has filed frivolous action claiming the cryptocurrency, XRP, which has already been deemed a currency by FinCEN, to be a security.
"Due to this action, the 40 billion dollar market for the currency is rapidly failing as companies scramble to maintain compliance. Billions of dollars of value are being wiped from the market in rapid succession and most critically, hundreds of thousands of ordinary Americans – the very Americans that the SEC is tasked to protect – are suffering irreparable harm and damages."
36,163 Crypto Enthusiasts Have Signed the Petition
Since the filing of the petition was brought to the public notice, there have been tons of actions from the XRP and crypto community at large. As of the time of publishing, the petition has received 36,163 signatures, but still needs a total of 63,837 before 28th January to get the official attention of the White House.
Read Also: David Schwartz Highlights Obstacles Facing XRP As Price Lags Behind Bitcoin (BTC)
About 48 hours ago, the number was standing around 24,000. This implies that the number increased by 12,000 within two days. If the pace of signing the petition is maintained, there is a possibility to garner up to 100,000 signatures before the deadline.
---
Follow us on Twitter, Facebook, Telegram, and Download Our Android App.