TravelbyBit Adds Expedia's Hotel Inventory, Gives Crypto Holders Access to Over 600k Hotels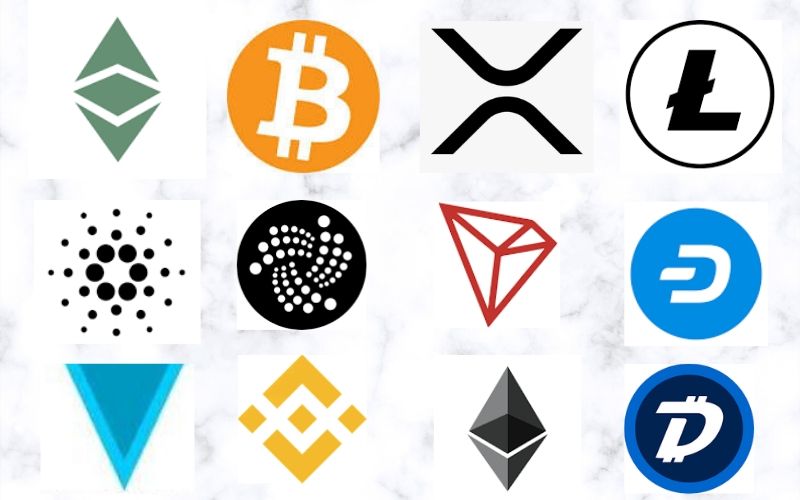 TravelbyBit, cryptocurrency's leading online travel booking site and agency has today announced the addition of Expedia's hotel inventory. This alone has opened the door for crypto holders in over 600,000 hotels.
This has also expanded TravelbyBit's database to relatively 800,000 properties across the world. The new development was published by Binance on its official website a few hours ago.
According to the TravelbyBit CEO Caleb Yeoh, Expedia has an excellent track record as the hotel expert and has cemented a position atop others in the industry.
He furthered that working with Expedia is a big means to the realization of mainstream adoption of cryptocurrency.
He said, "Providing their wide range of hotel booking options on TravelbyBit will further the utility and adoption of crypto by increasing the availability of mainstream services and supply. The integration of Expedia's hotel database on TravelbyBit makes sense for both companies and, more importantly, our customers."
Aside from the ability for customers to secure hotels with digital currency, they are also liable to earn up to 10% rewards in Bitcoin on every hotel or flight booked via TravelbyBit.
The rewards in Bitcoin is meant to encourage travelers to book their flights using cryptocurrency, in order to widen the scope of getting the functionalities of digital currency adopted. However, this is exclusively offered to TravelbyBit customers. Follow this link to learn about the rewards program.
According to the report, TravelbyBit offers the largest range of hotels and flights for travelers using Bitcoin and other top cryptocurrencies.
TravelbyBit came to existence two years ago and it has since processed more than 10,000 transactions in digital currency.
Conclusively, the travel agency provides more than 1 million flight and hotel options across the world, with the means for customers to use both digital currency and credit card payment options on its platform.