Report Shows Blacklisted Suex Address Received $900 Million in Crypto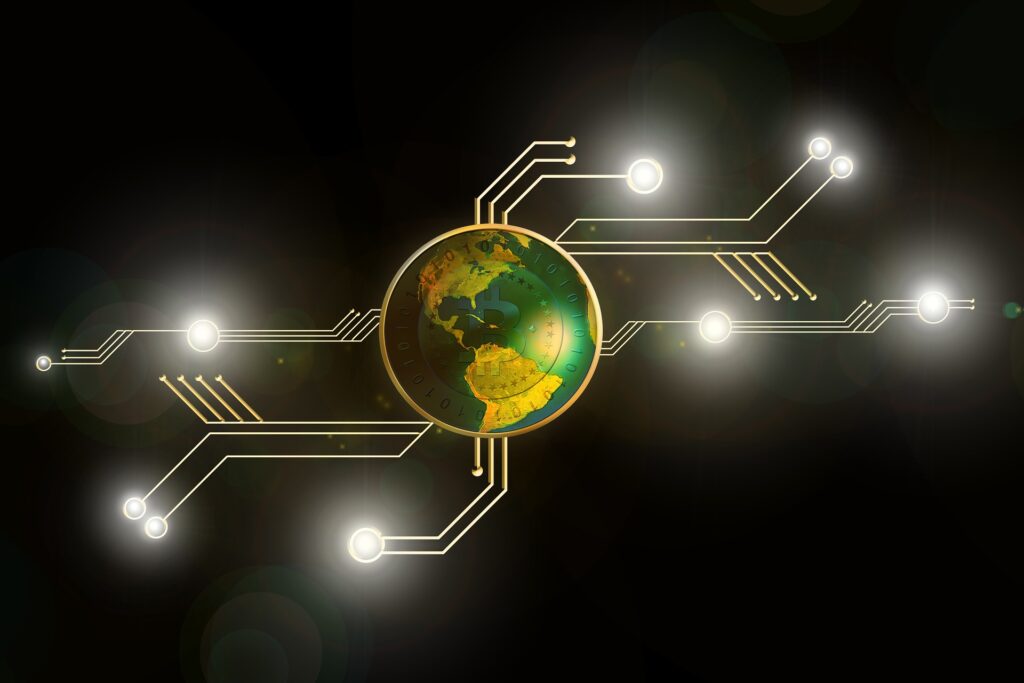 According to blockchain analysis, the crypto addresses that were allegedly used by Suex, the Russian exchange that recently found itself under US sanctions, had received crypto assets worth $934 million. The Treasury Department disclosed that almost 40% of the transactions on the platform involved criminal actors. Any illegal activity has been denied by a Suex co-founder. This week, the Department of Treasury in the United States decided to focus its sights on the crypto exchanges in order to counter the ransomware attacks that seem to be occurring more frequently than before. As part of these measures, the Office of Foreign Assets Control (OFAC) imposed sanctions on an over-the-counter broker called Suex, which is based in Russia.
The crypto broker was accused of facilitating money laundering and ransomware payments. An updated advisory was also issued by the OFAC on Tuesday regarding the risks associated with ransomware. Moreover, Suex OTC s.r.o also found themselves to be on the Specially Designated Nationals and Blocked Persons (SDN) list. Moreover, a number of ETH, BTC and USDT addresses were published by the office, which had been controlled by the entity that was incorporated in the Czech Republic. However, it has offices in some prominent Russian cities like Saint Petersburg and Moscow. 
Elliptic published a report showing that a total of $934 million in cryptocurrencies was received by the 25 blacklisted addresses. Taking into account OFAC's statement that 40% of the trading on Suex was related to illicit funds, Elliptic estimates that crypto transactions worth $370 million were possibly linked to illegal activities. The blockchain analytics company noted that including the Russian exchange, there are now seven cases involving cryptocurrencies in which sanctions have been imposed by OFAC. In addition, the list of crypto addresses connected to threat actors has now reached a total of 120. 
After this decision by the US financial intelligence and enforcement agency, private individuals and companies in the country should not conduct any crypto transactions with the Russian broker. These restrictions are also applicable to US banks, which should stop processing transactions involving fiat currencies on behalf of the exchange and shouldn't clear transfers for banks that are working with Suex. Elliptic added that this would have a chilling impact on the Russian exchange because it would cut off any access to a clearing system for the US dollar. While Suex has not officially reacted to the sanctions, but a Russian executive and entrepreneur named Vasily Zhabykin confirmed himself as one of the founders. 
He explained that Suex had been established for developing software for the financial industry and he denied any illegal activity. He said that his company may have been targeted by mistake. Only a few details have been provided by the Treasury Department about the entity, except for two addresses in Prague and Moscow, and the website of the exchange itself. Other people that are involved in the company include names like Tibir Bokor, a Czech venture capitalist, Maxim Kurbangaleev, Maxim Subbotin, Ildar Zakirov, and Egor Petukhovsky.