New Dogecoin Upgrade will Reduce Transaction Costs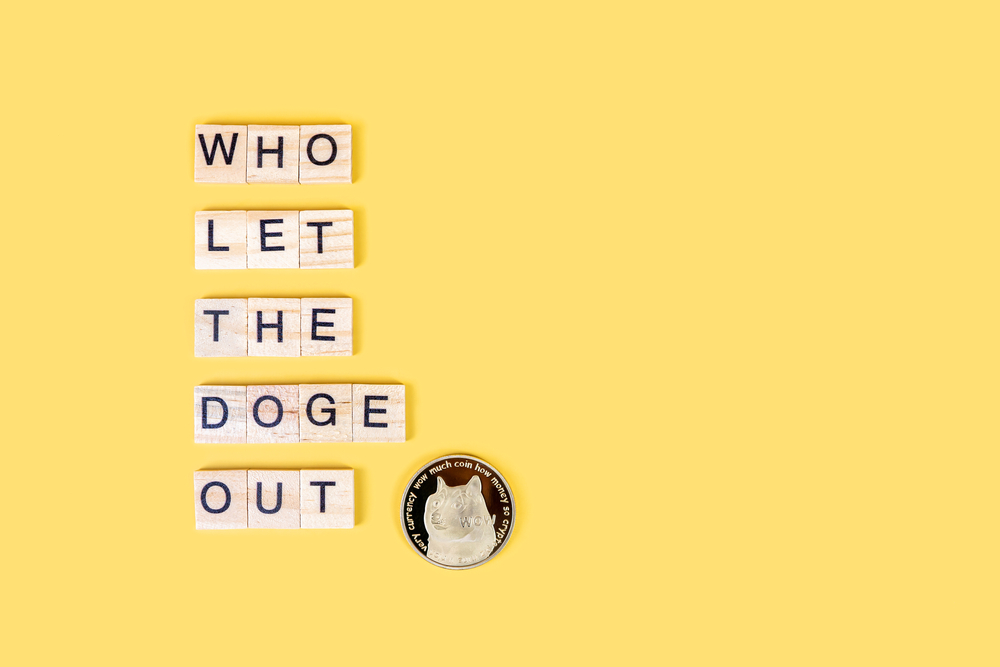 One would think that after all the conspiracy and bad publicity thrown at Elon Musk and his influence on the crypto industry and specifically Dogecoin, he would definitely back out and would let the professionals handle it, but that's not who Elon Musk is. Elon Musk has a history of supporting Dogecoin post his Bitcoin mingle, and not only this, but Elon Musk has used his influence several times to get his way within the crypto market.
This time around, though, for the first time, it seems that one of Elon's tweets which were a week old, has helped Dogecoin to upgrade to an even more stable version of 1.14.4. After the rolling out of his tweet, almost 763 Dogecoin nodes have been upgraded, which is a pretty decent number per se.
763 DOGE Nodes have Upgraded
Dogecoin Dev team with the account title 'Doge Whisperer' took to social media to announce the importance of the recent upgrade which Dogecoin has managed to go through. Musk issued a tweet back in August that the new Doge upgrade was essential to making the network securer, faster, and more efficient and plus managing the costs in real-time.
This tweet has managed to find some traction only now as the DOGE nodes are being updated as we discuss it. There is an ample requirement of nodes being added within the network, and their upgrade is also a crucial aspect that the cryptocurrency has to deal with. At the time of writing, about 763 DOGE nodes have been upgraded, and the work is underway for the implementation of the new DOGE nodes. Even when the network is undergoing a solid upgrade and might possibly get there by the end of this year but still there is no improvement within the price of the Dogecoin.
All the rallying and influence of Elon Musk and Mark Cuban couldn't bring the coin to cross $1, and recently Dogecoin has plummeted all the way to $0.30, with supports now lurking at $0.22. Bitcoin is not doing so great as well as the flagship cryptocurrency is below the $50K price limit.