Chainlink (LINK) Surges Past $26 amid Bullish Impulse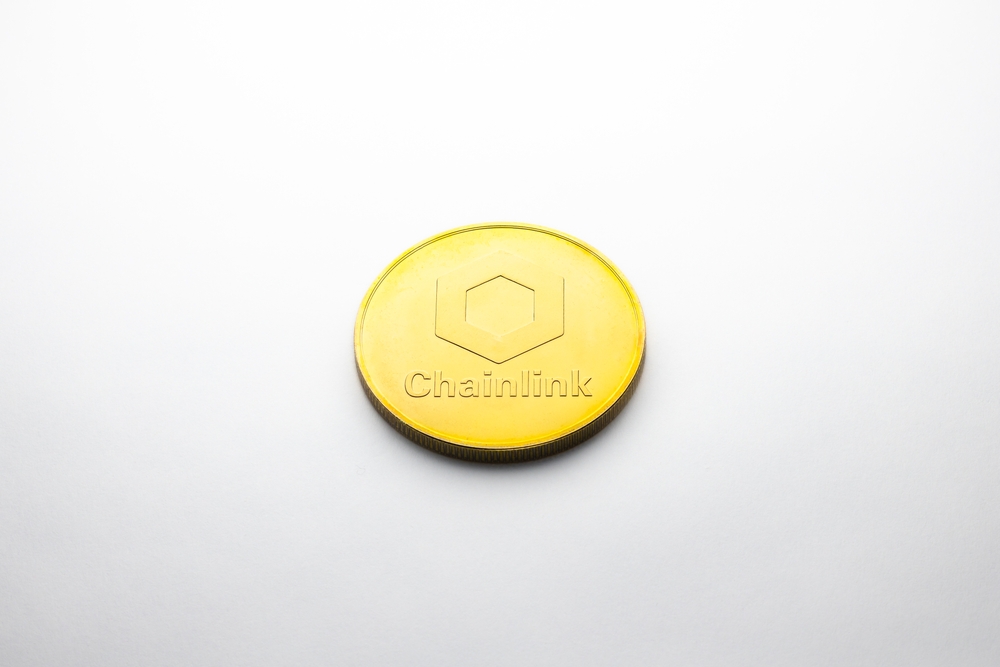 LINK price analysis highlights bullish movements today.
The coin's support stands at $25.3.
Chainlink has its resistance at $27.2.
Chainlink's (LINK) price outlook presents a bullish picture today as the alt secured support near $25.2, following yesterday's $23.4 swing low. Meanwhile, the crypto saw bullish momentum today as it registered a swing high near $27.6 during today's early hours.
However, selling momentum materialized as the price soared past the resistance zone at $26.9. That had the price oscillating back to its current level of $26.3. For now, we can presume selling strength is beyond the alt's current price as the next resistance stood at $27.2.
LINK/USD 24Hr Chart – Bulls Keep Uptrends
Chainlink's one-day chart shows uptrends have emerged for the last fourteen days. Also, the crypto recorded upward actions today. That comes after LINK observed retracement yesterday. For now, the price settles near $26.3, and analysts expect another surge to challenge the resistance zone near $26.9. On the other side, the 24hr chart's moving average sat at $24.2.
LINK recorded a cross between 20 SMA and 50 SMA over the past month, highlighting a bullish signal as the 20 Simple Moving Average continues to stand beyond the 50 SMA. The Bollinger bans upper value at $26.9 represents resistance, as the lower one stands at $17.9. Also, the Relative Strength Index score gets near the overbought level (64).
Further Tech Indications and Recent Developments
The four-hour chart shows LINK surging again as the alt wavered from the green region. However, the past four hours saw a plunging trend dominating the marketplace. While publishing this post, LINK trades at $26.81. The cross between 20SMA and 50SMA on January 7confirmed uptrends.
Final Thought
Chainlink price shows a lucrative surge in value as buyers took the token higher in today's early sessions. However, market players seemed to weigh on LINK as it retraced slightly. Nevertheless, the alternative coin has retained bullishness since January 1. For now, market players can expect surges from LINK, overpowering the $26.9 hurdle within the upcoming hours before challenging $27.2 resistance later on the day.
Stay tuned for the latest news about cryptocurrencies.